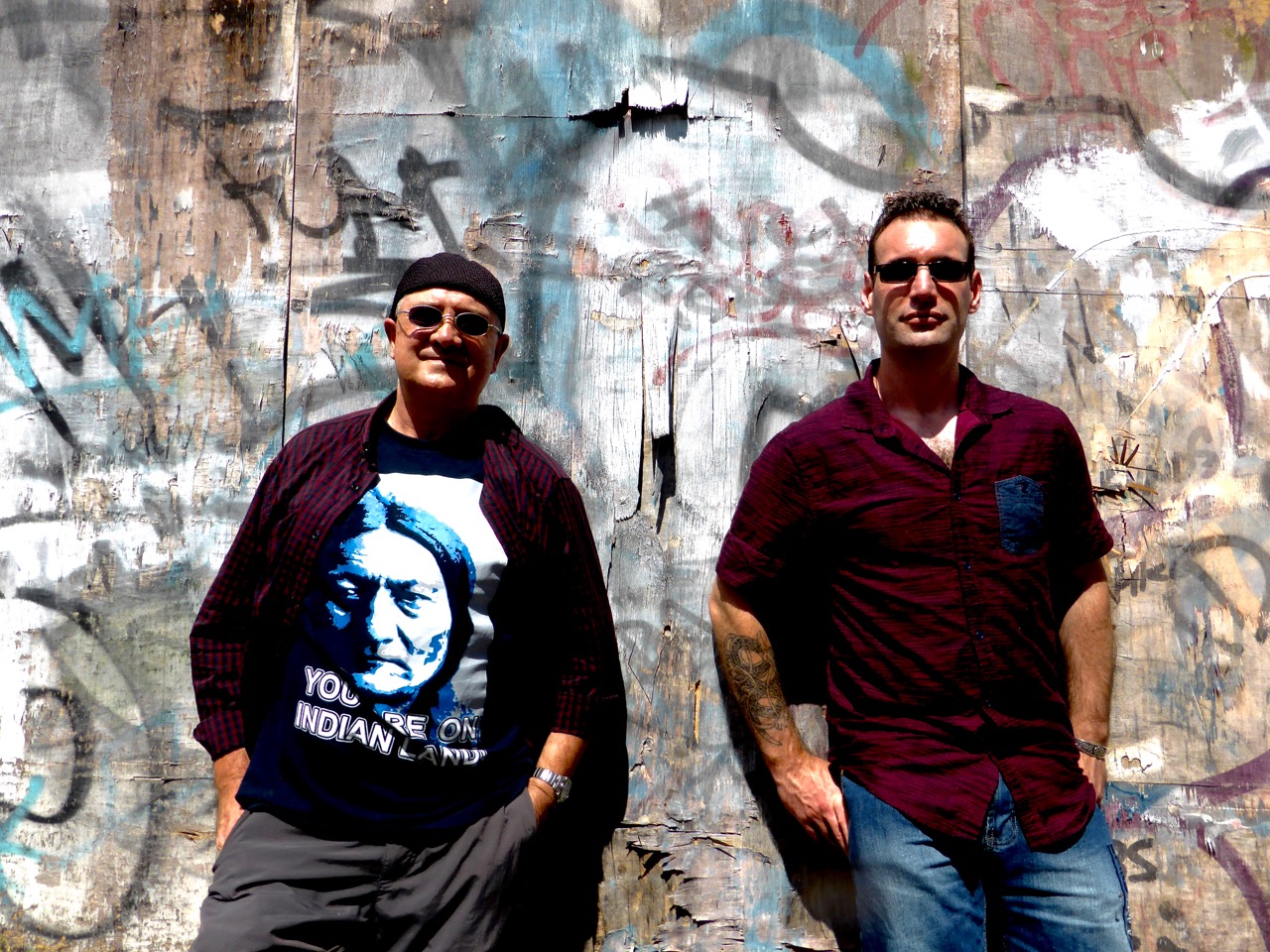 The Haunting Melodies of Great Plains
In the tradition of Buffy Saint-Marie, Robbie Robertson and John Trudell, Great Plains is a tribute to Native America and the Great Plains region of North America. The collaboration between Andrew Hogarth and Chris Fisher will take listeners on a journey of discovery that examines the universal themes of love and loss, life and death, and the importance of culture and tradition. Haunting melodies capture the nuance and soul of the Great Plains, while inspirational lyrics bring the people and characters to life. The album's message will both engage and challenge the listener and, throughout, one is reminded of the fragility of the human condition and of the right to aspiration.
Both artists are sensitive to the issues of equality and social justice for indigenous cultures, as well as the wider community, and this is reflected in the stories of the Great Plains. Historical events, inspirational leaders, contemporary thought and personal experiences are interwoven in a popular rock style that captures the mood of the land and the struggle and the power of the people synonymous with it. Above all, the artists seek to convey a sense of hope and a belief in the right to a purposeful future.
Andrew Hogarth
Originally from Edinburgh, Scotland, Andrew has called Sydney, Australia, home since 1974. In pursuing his curiosity and passion for Native American culture, Andrew has 'clocked up' 30 years and 187,000 miles travelling the Great Plains region of North America. He is, by any measure, one of the foremost chroniclers of the people, places and events that have shaped the Native American history of the Great Plains. His photographic collection, Powwow Native American Celebration, is currently on a three year national tour of the United States of America. The tour opened at the National Civil Rights Museum in Memphis, Tennessee in October 2000. Andrew is also the author of five books dealing with Native American history.
Chris Fisher
Chris started playing the guitar when he was ten years old. He plays all of the instruments on Great Plains, as well as performing the vocals. In addition, Chris recorded the sequencer sounds, symbols, drums and keyboards on a home computer. Chris is a member of the Sydney rock group Pulse 8. Great Plains is his first solo venture.
Of the collaboration
Their meeting was an accident but, it would seem, intended. Andrew has immersed himself in Native American history; Chris has immersed himself in composing music and lyrics that address contemporary social issues – now together, they have produced a collection of songs universal in their message and compelling in their appeal.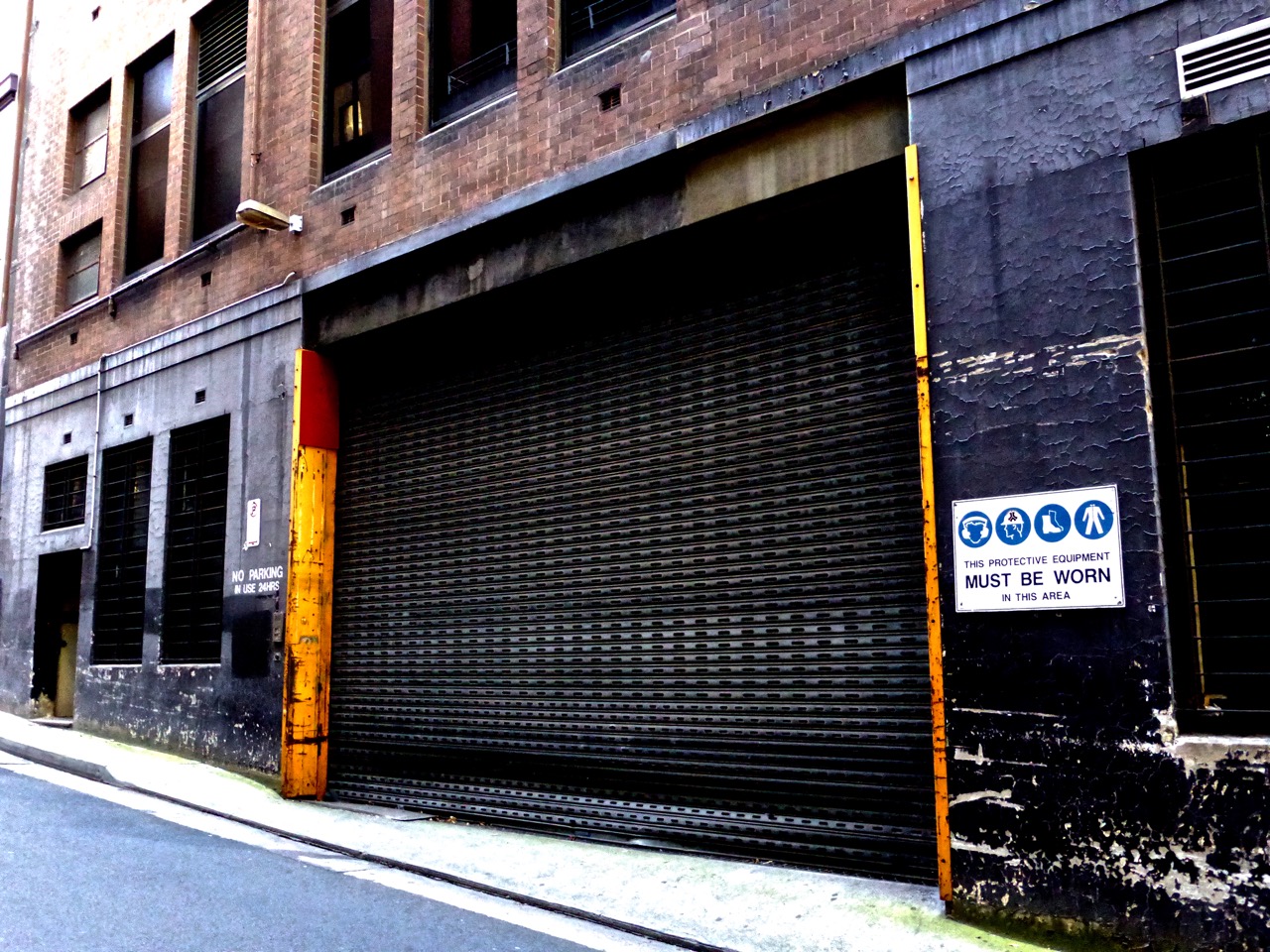 Great Plains Album Credits
Chris Fisher; Vocals, Guitar, Keyboards, Bass, Sequencer.
Produced by Chris Fisher, Adam Barns and Andrew Hogarth.
Recorded and Engineered by Adam R. Barns.
Recorded at Smokin & Jokin Studios, Artarmon, Sydney, New South Wales, Australia.
Mastered by Meredith Brooks.
At Soundwarp Studios, Brookvale, Sydney, New South Wales, Australia.
Photography: Andrew Hogarth.
Andrew Hogarth Photograph by Elaine Pelot Kitchener.
Graphic Design & Layout: LPN Design, Mosman, Sydney, New South Wales, Australia.
Executive Producers: Andrew Hogarth & Chris Fisher.
© 2001 Andrew Hogarth Publishing.
P. O. Box 213, Waverley 2024, Sydney, New South Wales, Australia.
All Rights Reserved, All Trademarks And Logos Protected.
Our thanks to family and friends and everyone who contributed to the
making of this album. Chris and Andrew.
Medicine Water Photographs Courtesy of Chief John Sipes.
Great Plains is dedicated to the memory of Medicine Water ( 1835 – 1926 ).
Southern Cheyenne Bowstring Warrior Society War Chief.
A percentage of overall album sales will be donated to the
Frank Fools Crow Memorial Foundation and Humanitarian Fund,
Pine Ridge Reservation, South Dakota.
The Strange Man of the Oglala's will return.
© 2001 All rights reserved, unauthorised copying, reproduction, hiring,
lending, public performance & broadcasting prohibited.
Catalogue Under: Popular / Rock.