Greasy Grass Magazine Memories From 1986.
It is hard to believe that three decades have passed since my Greasy Grass images were published. Pictured is Chief Historian Neil Mangum who I worked with on the image publishing.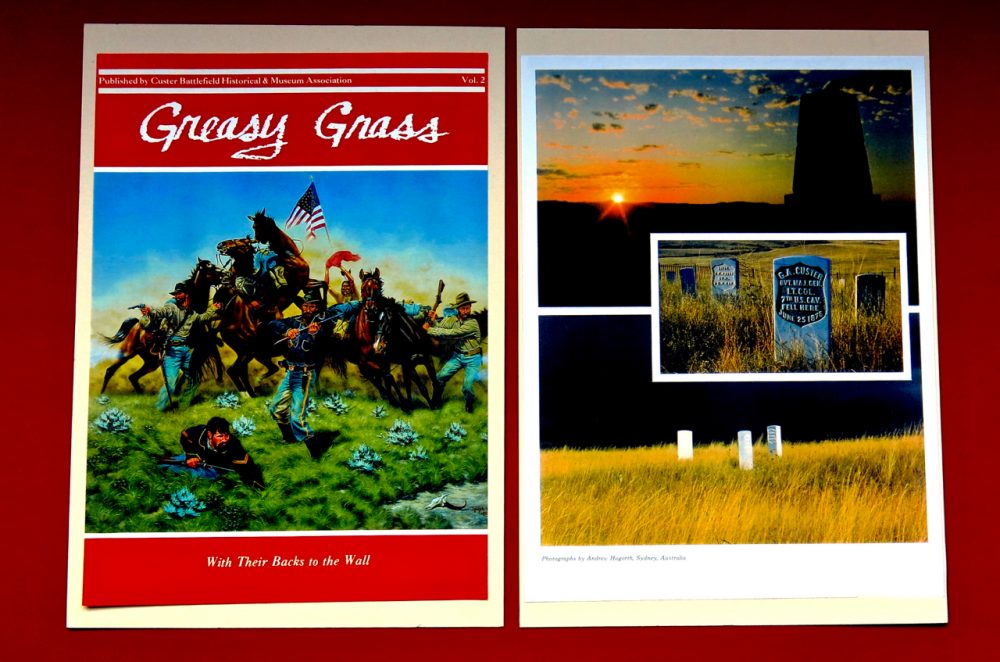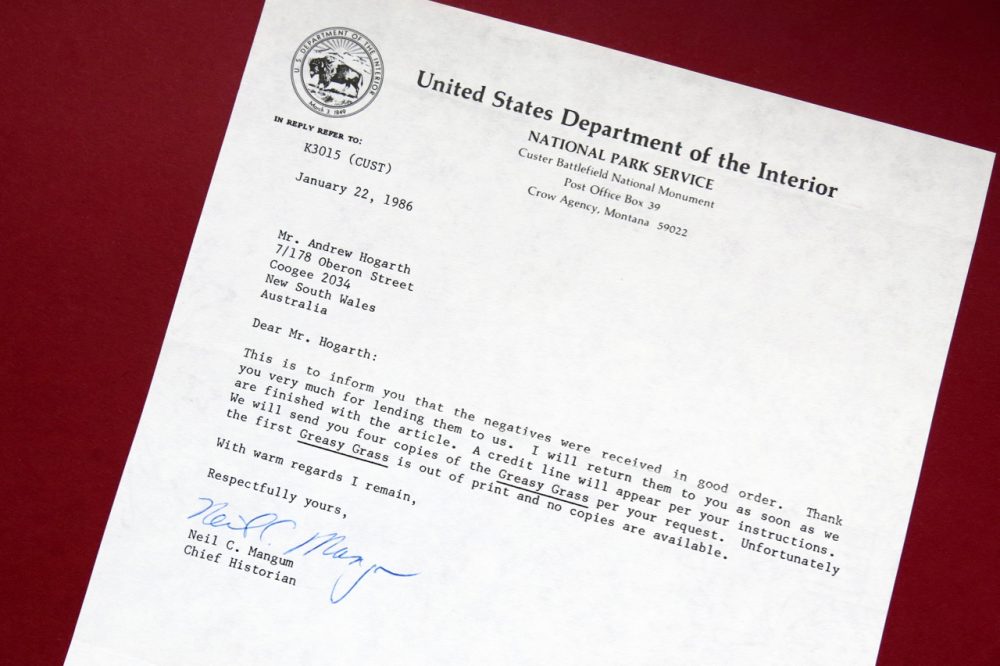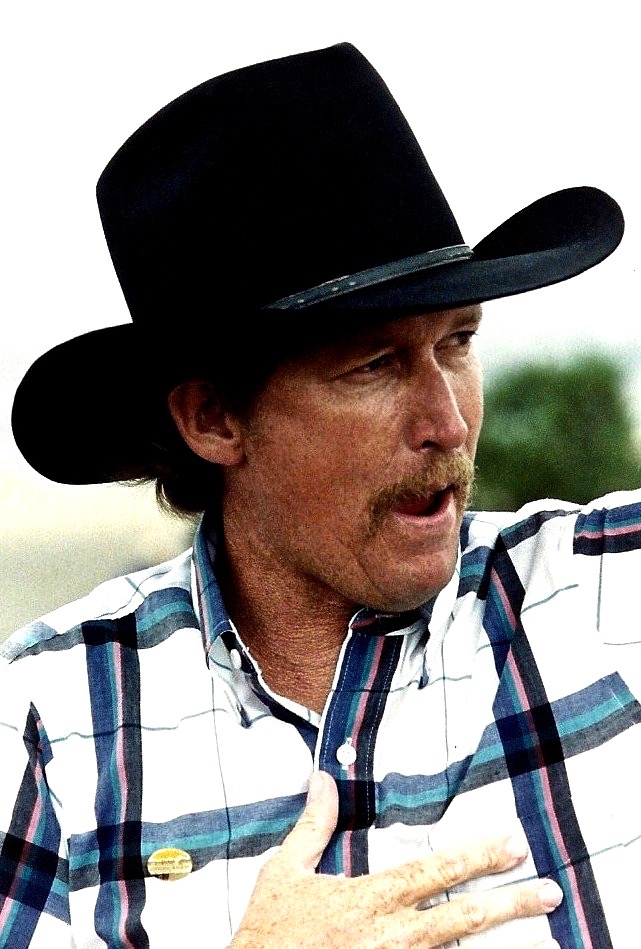 This entry was posted onMonday, May 30th, 2016 at 2:58 am and is filed under Sydney, NSW, Australia. You can follow any responses to this entry through the RSS 2.0 feed. You can leave a response, or trackback from your own site. Both comments and pings are currently closed.