Scotsman who likes a powwow
by Sophie Tedmanson
The Sunday Telegraph, Sydney, New South Wales, Australia, 13th April 1997.
Amid a powwow of American Indians at the top of a valley in South Dakota, Andrew Hogarth watched as an eagle glided overhead. "It was like being in Dances With Wolves," he said. " The children were holding my hands and I could hear the Master of Ceremonies speaking the Lakota language, it was like being cast back into the 1850's.
The Australian-based Scotsman has spent the past sixteen years researching the history and culture of native Americans, publishing six books, writing a screenplay and holding nine photographic exhibitions. His latest is Powwow: Native American Celebration, a collection of fifty-four images capturing the pride, tradition and beauty of Native American dancers from eleven tribes.
While citing the 1970's novel 'Bury My Heart At Wounded Knee" as the inspiration for his interest in the Native American culture, Hogarth said that as a child he was fascinated with Hollywood Western movies. 'Bury My Heart switched lights on for everybody at the time; basically it told you what happened to all the tribes on the east and the west coasts," he said. "But we watched these television shows like, Bronco, Maverick, Rawhide, Have Gun Will Travel and Bonanza, and I used to wonder to myself as a kid – where do these Indians go?
The fascination has seen Hogarth conduct extensive fieldwork, driving over 200,000 kilometers throughout the Great Plains and the United States southwest since 1981. "I have great admiration for the fact that these people fought for something like four decades with very limited resources to preserve their land and also their way of life," he said.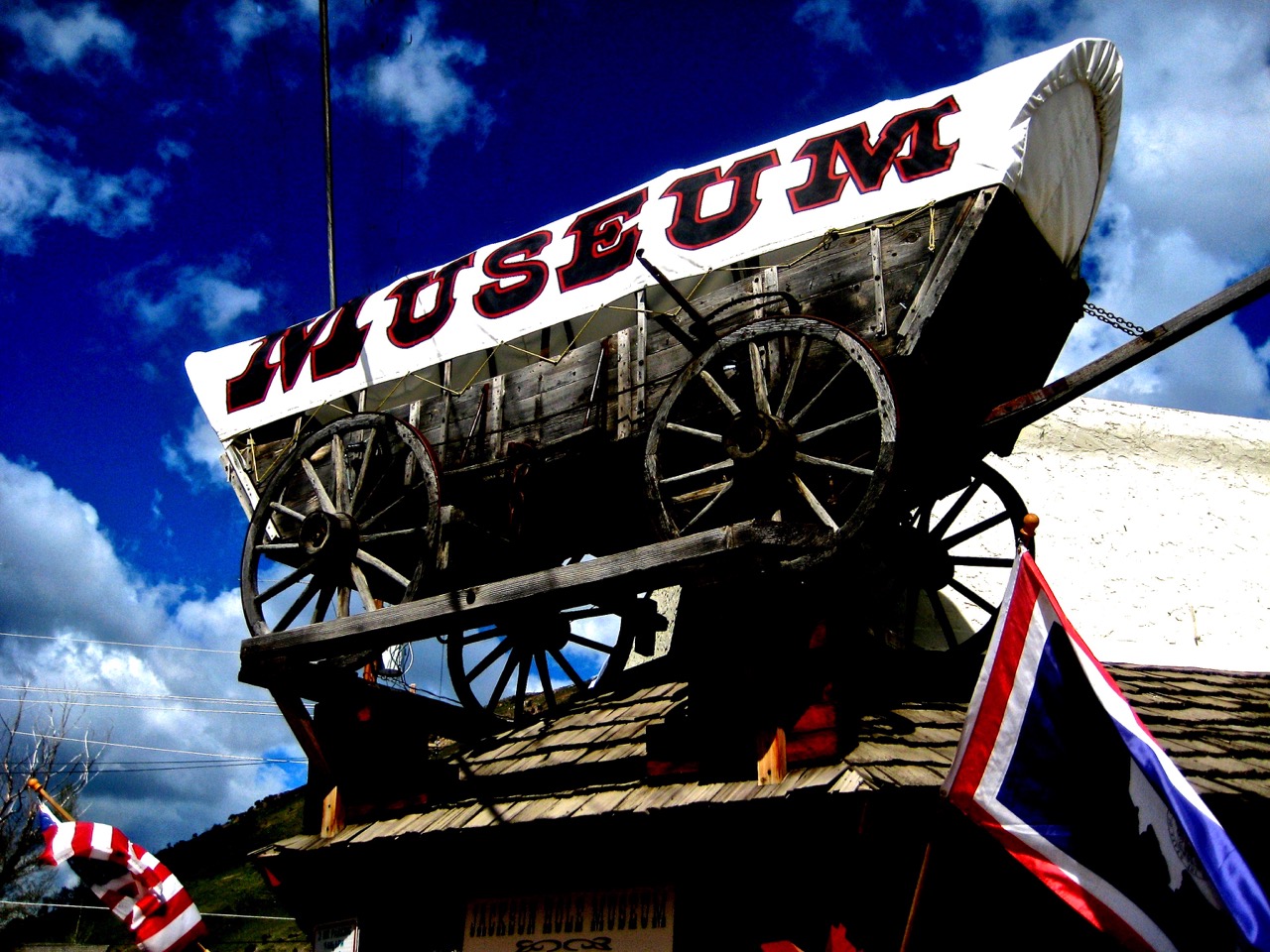 Hogarth left his job as a newspaper production camera operator two years ago to establish his work in the United States of America, where he exhibited his photographs for the Wyoming State Fair, and the internationally renowned  Falls Arts Festival in Jackson Hole, Wyoming.
Powwow is the last in his trilogy of photographic exhibitions, including "Native Lands: The West of the American Indian," which received critical acclaim and strong attendances in Australia and the United States of America.
Powwow, previously thought to be an east coast Indian word meaning "medicine man," is used to describe social gatherings and celebrations where dance competitions are held for people of all ages.
Dancers wear tribal regalia and ornaments symbolising religious traditions. Powwow: Native American Celebration is a showcase of colourful images created using natural sunlight and highlight the traditions of these ceremonies.
Mr. Hogarth said the experience of being involved in these sacred traditions was amazing. "I was given the privilege of participating in the ceremonies. "My work was rewarded and I was let inside the cordon of mystery that has taken sixteen years to get there."
Powwow: Native American Celebration is running from April 10 to May 10 at the Graphis Fine Art Gallery in Woollarha.