Little Bighorn to Wounded Knee
"Located in the valley of the Little Bighorn 800 up to 2,500 Lakota-Sioux and Northern Cheyenne freedom fighters prepared to make a stand against the United States Army who were out in the field trying to round up all the non-agency bands who had refused to return back to their respective reservations in Dakota Territory.
Under the leadership of their Ceremonial Chief Sitting Bull and War Chief Crazy Horse the plains nomadic warriors were confident of success after the signs were favourable from the annual Sun Dance that had been held at the sacred Deer Medicine Rocks a few weeks earlier. The United States were preparing for their one hundred year anniversary in the summer season of 1876 and it was expected that Lt. George Armstrong Custer and his elite fighting force the Seventh Cavalry would have no trouble performing their mission against the hostile Sioux and Cheyenne." Andrew Hogarth.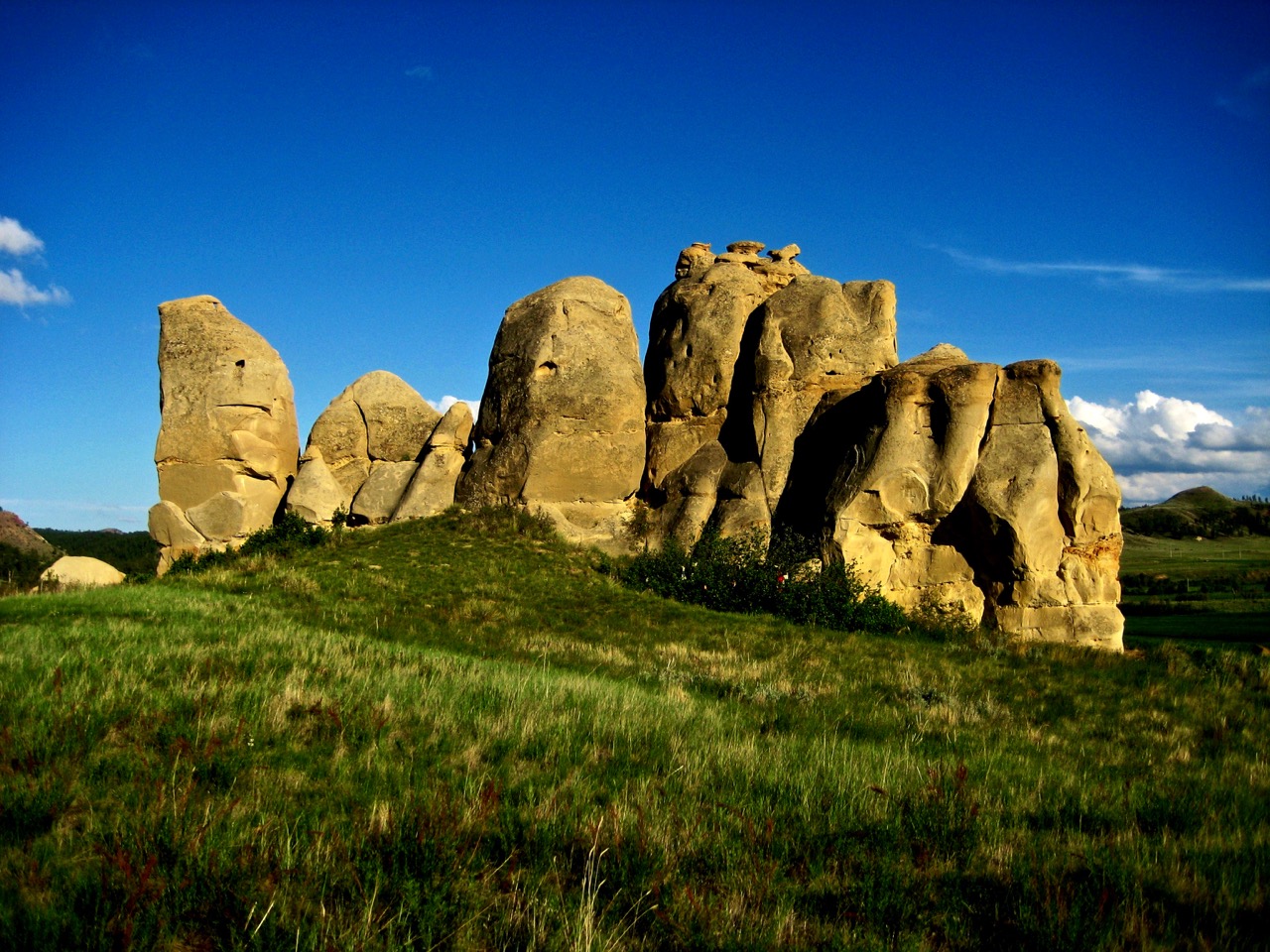 Acclaimed Photographer of Native American Culture at Killcare Bouddi Aboriginal Gallery
By Brian O'Heir
Central Coast, New South Wales, Australia, 22nd November, 2010.
A rare opportunity to meet and talk with Andrew Hogarth, one of the world's foremost photographers of Native American culture, will be possible at 7.30pm on Thursday the 25th November, 2010 at Bouddi Gallery, Killcare New South Wales.
A Scottish-born long time resident of Sydney, Hogarth's interest in Native American culture has seen him travel 187,000 miles over a thirty year period throughout the northern and southern Great Plains region of the United States of America. His extensive fieldwork has resulted in three acclaimed photographic collections and the publication of six books.
Hogarth's work and access to performers on the Powwow circuit are without peer. In fact, his 'Powwow: Native American Celebration' was one of only fourteen art forms worldwide selected for a three year National Tour of the United States of America. Opening at the Martin Luther King National Civil Rights Museum in Memphis, the work featured in prominent museums and art galleries around the country.
However, probably the greatest compliment paid to him was when his work was chosen as the opening exhibit for the Warm Springs Native American Museum on the Warm Springs Reservation in Oregon. It was a rare honour indeed and highlights the depth of trust he has built up over decades with the many Native Americans who not only respect his work but his friendship.
Hogarth's involvement and friendship with traditional Lakota and Cheyenne historians and storytellers have allowed him intimate access to their world and the mutual esteem between Hogarth and his photographic subjects is evident in the pride and spontaneity of his images.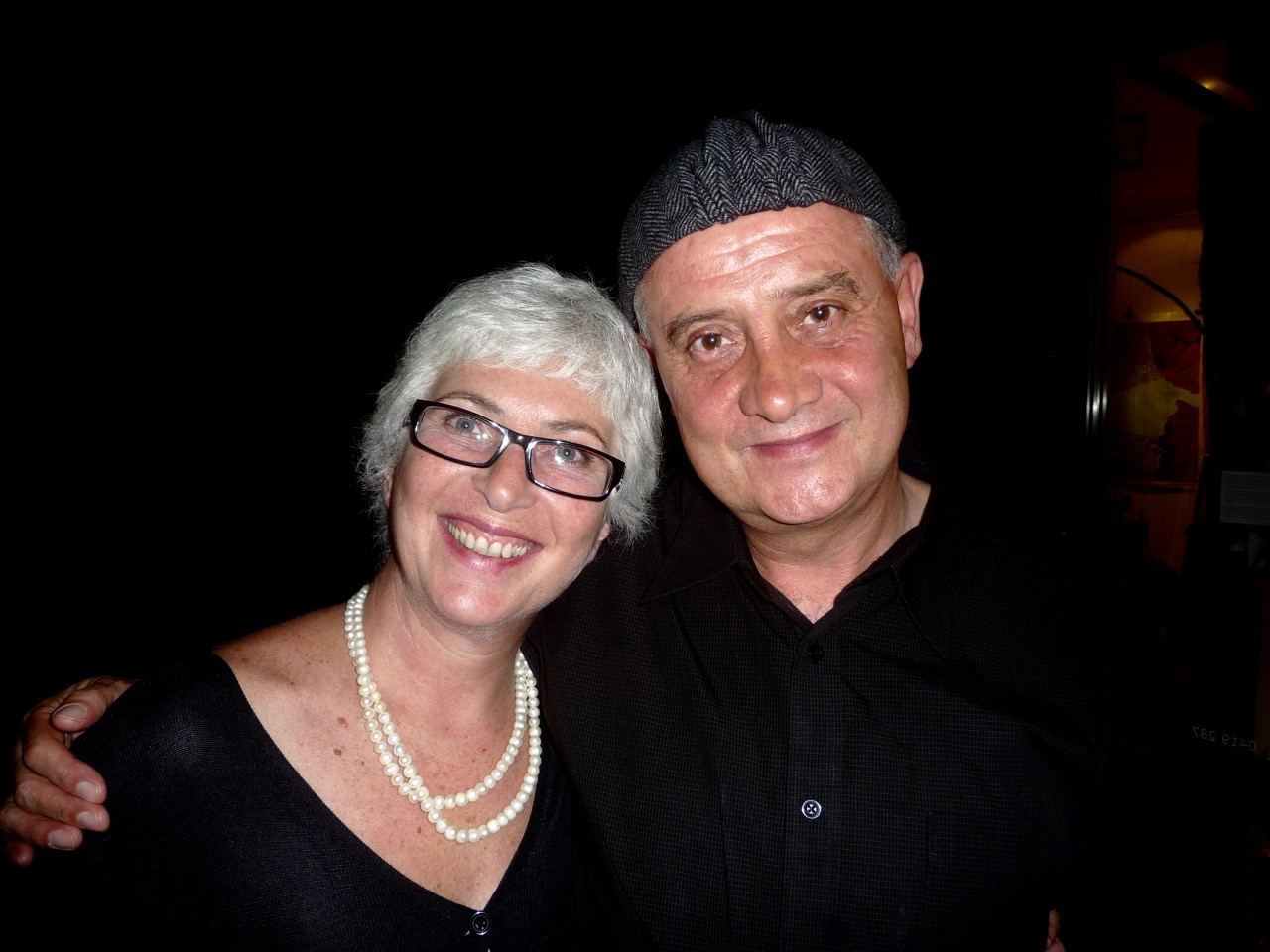 Appearing at the Bouddi Gallery is an inspired choice. Owner Jody Deamer specialises in Australian indigenous art and has been a fan of Hogarth's work for some time. Like many, she sees the parallels between the two cultures and, unfortunately she says, nearly all of them do not flatter the European settler societies of Australia and the United States.
In fact, comparing and contrasting Australian indigenous culture with Native American culture is an "Indigenous Peoples" study option in the New South Wales Stage 4 History Curriculum.
Coincidentally, students may choose as their area of study the Lakota of the Great Plains, so she is hopeful that in the near future Hogarth may be able to share some of his experiences in the classrooms of local schools.
His work, books, research and contacts in relation to Little Bighorn and Wounded Knee are especially extensive and Hogarth will share stories and artefacts relating to their unique place in Native American history at Bouddi Gallery.