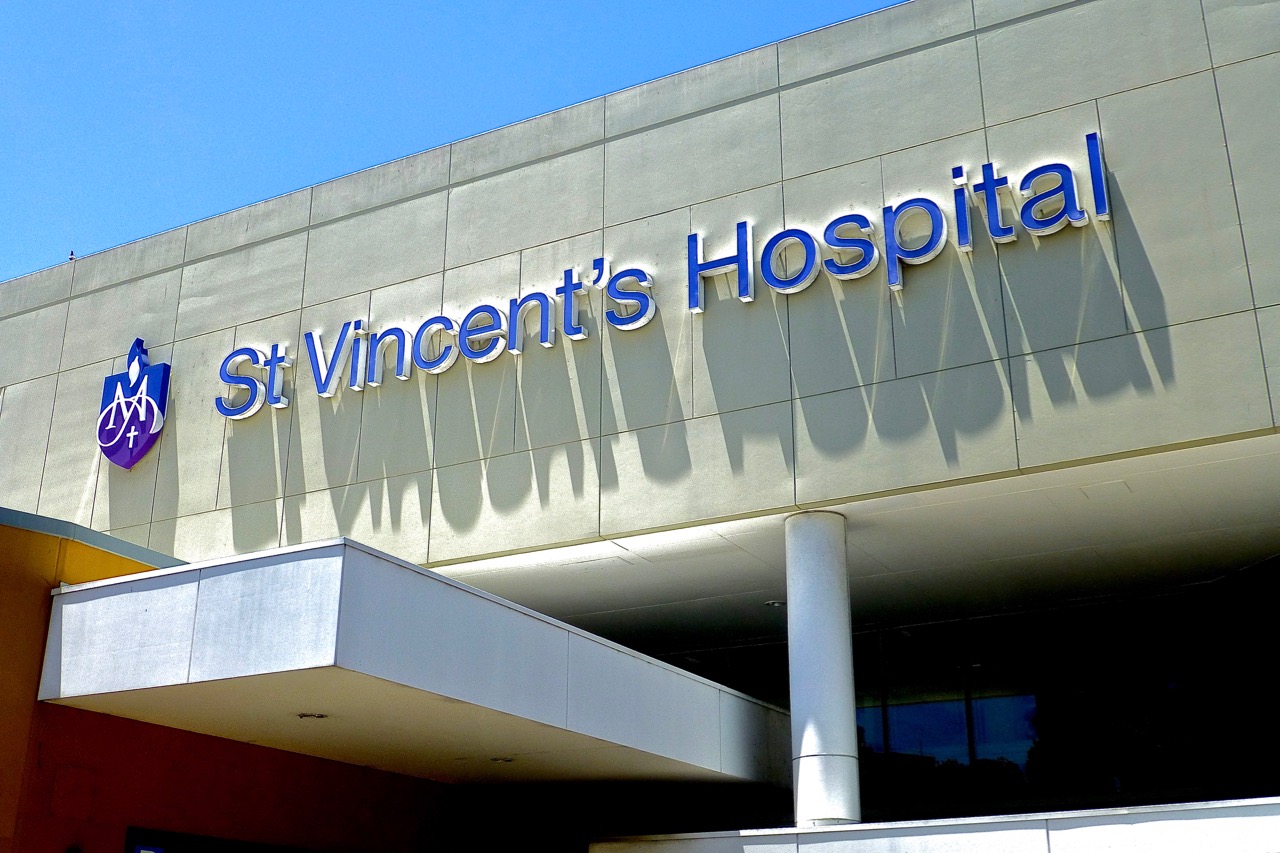 The Native America: Dinétah to the Greasy Grass 2008-2013 digital photographic exhibition to be held at St. Vincent's Hospital, Sydney, New South Wales, Australia as part of their "Healing Arts Program" in January/February, 2014 will include three images from the Great Plains Road Trip of 2008. Seven images from the Great Plains Road Trip of 2009. One image from the Great Plains Road Trip of 2010.
Seven images from the Great Plains Road Trip of 2011 and twenty-two images from the Southwest/Great Plains Road Trip in August/September, 2013. Included in the imagery will be Yellowstone National Park Buffalo, Crazy Horse Memorial, Little Bighorn Battlefield, Monument Valley, Canyon de Chelly, Pecos National Monument, Taos Pueblo, Chaco Canyon, Acoma Sky City and the San Francisco de Assisi Church in Taos, New Mexico.
The artists and dancers who will represent the Native American community in the exhibition are Myron Ascencio, Pueblo, Calvert Dixon, Navajo, Grace Ponyah, Oglala-Navajo-Hopi, Gordon Emery Brown, Meskwaki, Alohra Baga, Brule-Lakota-Southern Ute-Apache, David Cleveland, Ho-Chunk, Jonathan Maxwell Beartusk, Northern Cheyenne, Percy War Cloud Edwards, Colville Confederated Tribes, Adrian Lee Jackson, Navajo, Sun Sun Lehi, Crow, Alvin Yellow Owl, Blackfeet, Sierra Pete, Navajo and Jared Brown, Navajo (Pictured). It has been short notice filling in for a cancellation but the mini poster colour images look fantastic when blown up in size.
Unlike my previous negative film exhibitions this digital collection will not have text wall panels. The time scale does not allow for the searching through the Andrew Hogarth Publishing archives for matching quotations. Still I am sure the doctors, nurses, patients and their families will enjoy the imagery that will be on display behind the stainless steel and glass wall panels on Level 4. I have put together a quality litho two sided cardboard flyer that will help to introduce the exhibit to the general public. And hopefully we can once again get the support of the Sydney Morning Herald to highlight the exhibition in their newspaper.