Karl Brodie Album Cover Image.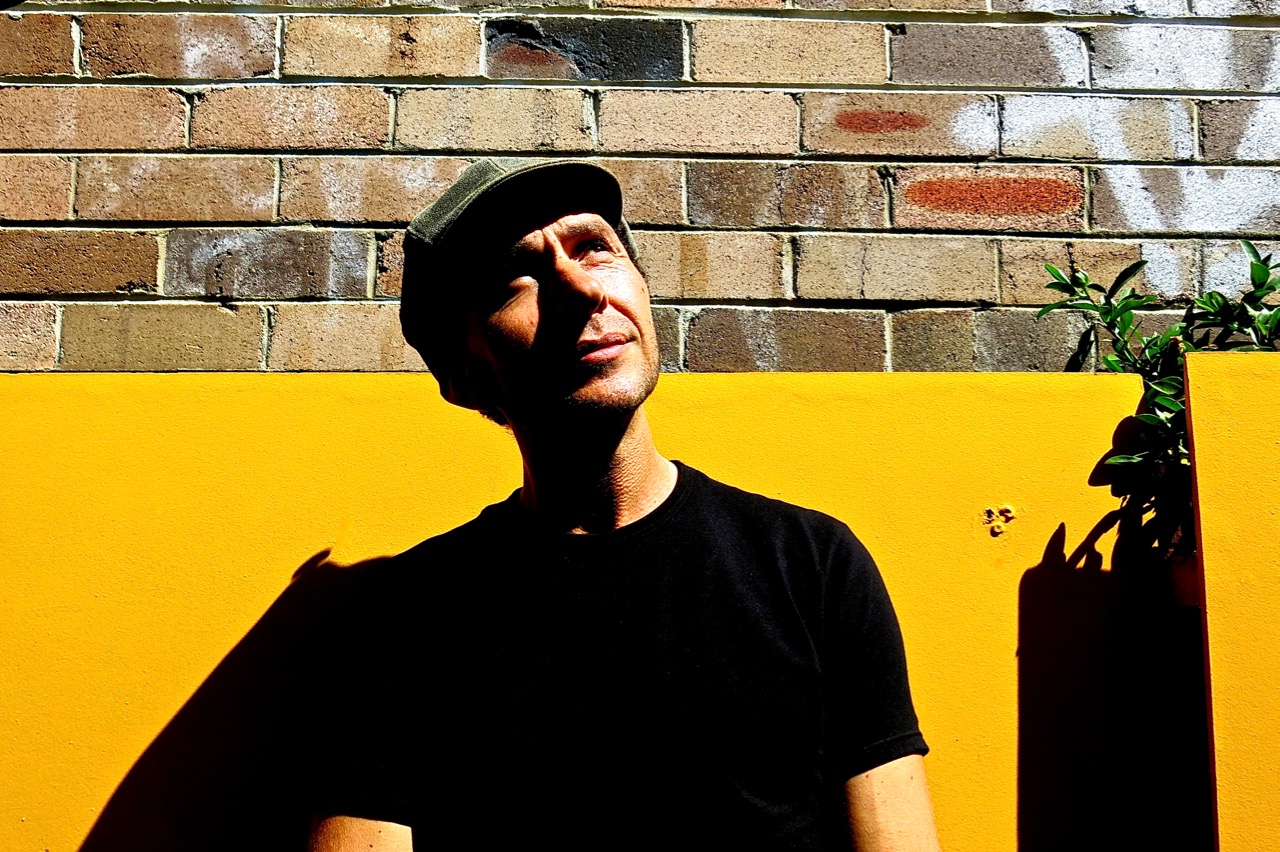 Just pottering around today when the message lit up on Facebook. Good friend Karl Brodie who recently completed work on his fifth album shot through the front cover artwork. At first I was not sure if it was my image of Karl on the cover. But after close inspection of his image folder I found that it was one of the images we created together a few months ago. Looking forward to listening to the soulful sounds and new offerings from one Scotland's finest musical talents. Karl is originally from my home patch the beautiful city of Edinburgh, Scotland.
In 2007 I allowed one of my Great Plains images to grace the front cover of another Scottish friend. Davie Paton of Pilot and Elton John fame selected my Paha Sapa Sunset image for the cover of his solo album "Fellow Man." Also included on Davie's cover montage was a photograph of the four Beatles and a image of Davie. Like Karl Brodie Davie Paton hails from Edinburgh, Scotland. Including my Great Plains album with Chris Fisher that is now four front cover images and two back cover images out there highlighting the soulful sound of music. And as always it is a sheer joy to collaborate with like-minded individuals.