Mike Ponyah's Badlands.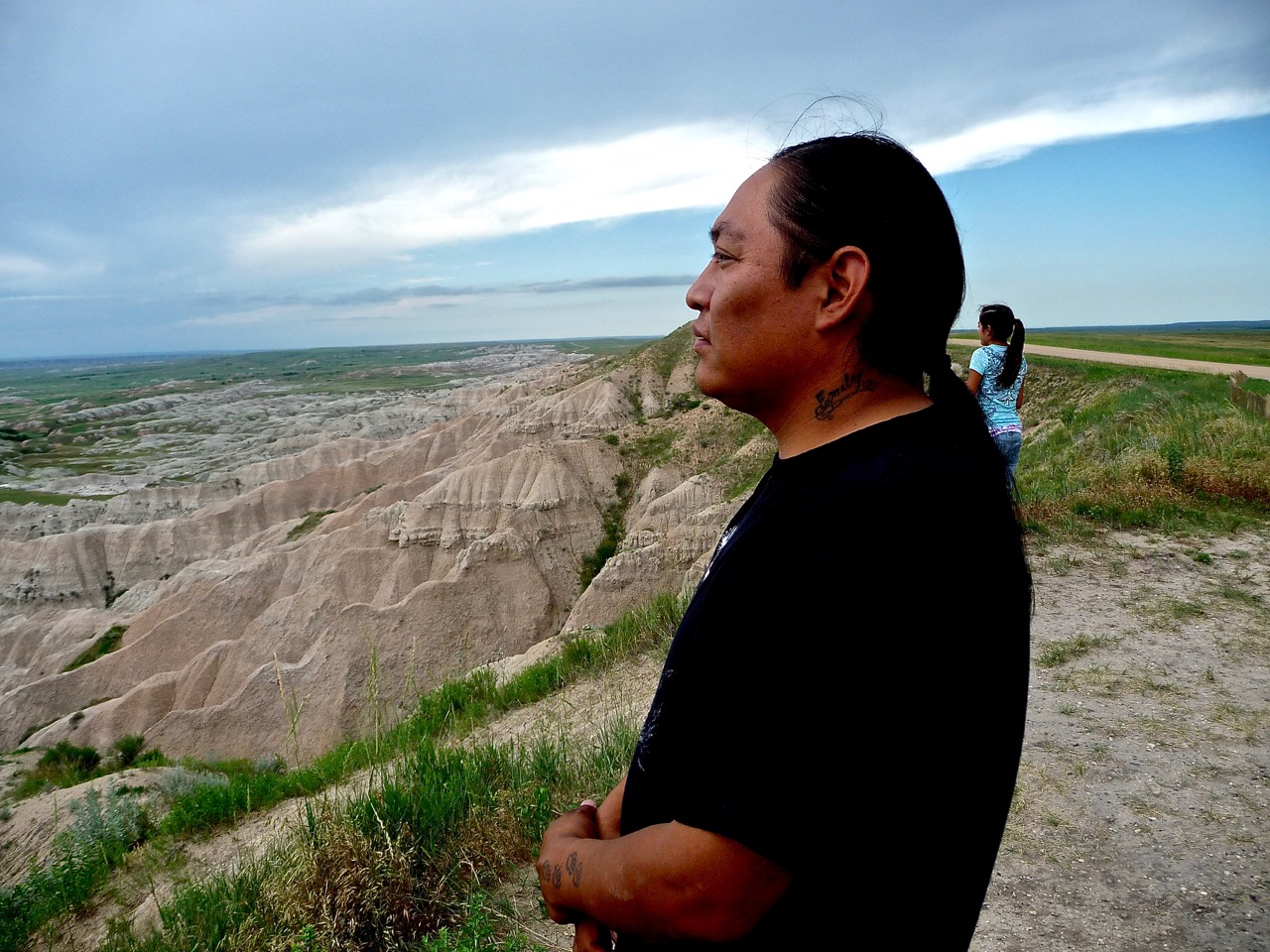 While driving back from the 4th of July, 2011 weekend Rosebud Casino Powwow Mike, Emily and the kids stopped for a quick look over the amazing scenery at the Badlands National Park in western South Dakota. "A penny for your thoughts Mike."
This entry was posted onFriday, July 13th, 2012 at 12:50 am and is filed under Photography. You can follow any responses to this entry through the RSS 2.0 feed. You can leave a response, or trackback from your own site.