The Southern Great Plains 2013.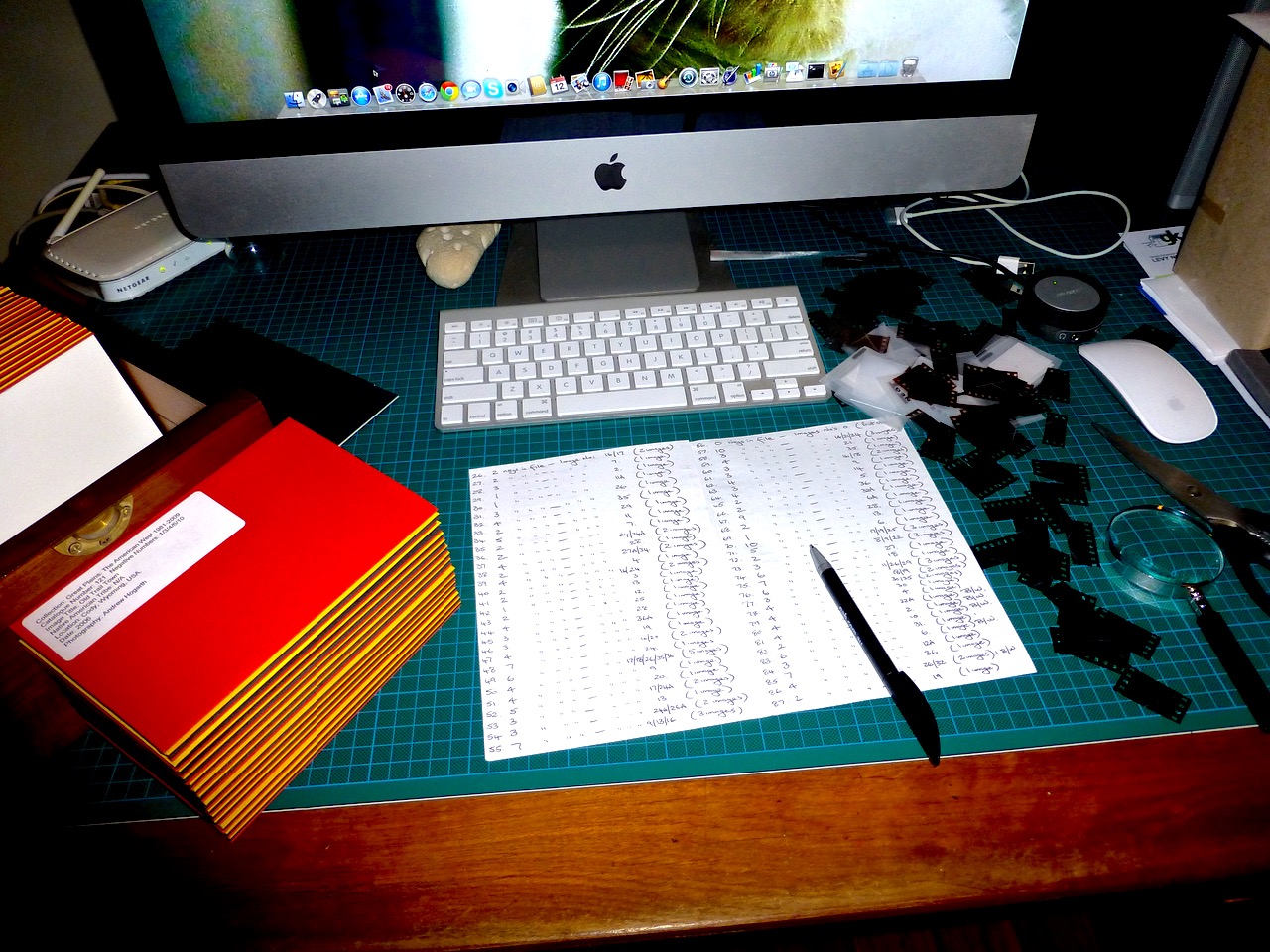 Still in recovery from the cancer/kidney removal last November, 2012. I find it hard to believe that I will be visiting the southwest on my seventeenth Great Plains trip in thirty-two years. With the completion of negative film in 2011 I am excited about trying out my FujiFilm X Pro 1 Digital Camera. For general work on a daily basis I have a Canon G 15. My third camera to be taken on the trip will be a Panasonic Lumix TZ 30 as a back-up to the Canon. They say that small compact cameras are not up for large magazine reproduction. But the recent front cover image and ten page spread images in the Australian Journey Magazine were shot in 2011 with a Panasonic Lumix TZ 15.
I have been very busy when the energy levels permitted to finally complete all the cataloging and paperwork for the 880 negatives housed in Great Plains and the two museum and gallery collections Native Lands and Powwow. After returning from the trip in August/September I plan to start the selling process for the negatives and also the framed and matted images from the Powwow National Tour of the United States 2000-2003. I plan to keep the driving down to a minimum this road trip, but even then I should clock up enough millage to pass the 200,000 miles during my seventeenth road trip. It should be a exciting time back on the road again after so many months just trying to put the day to day jigsaw puzzle back together again. Looking forward to watching the sunrise and the sunset.