Margaret Thatcher's Exodus.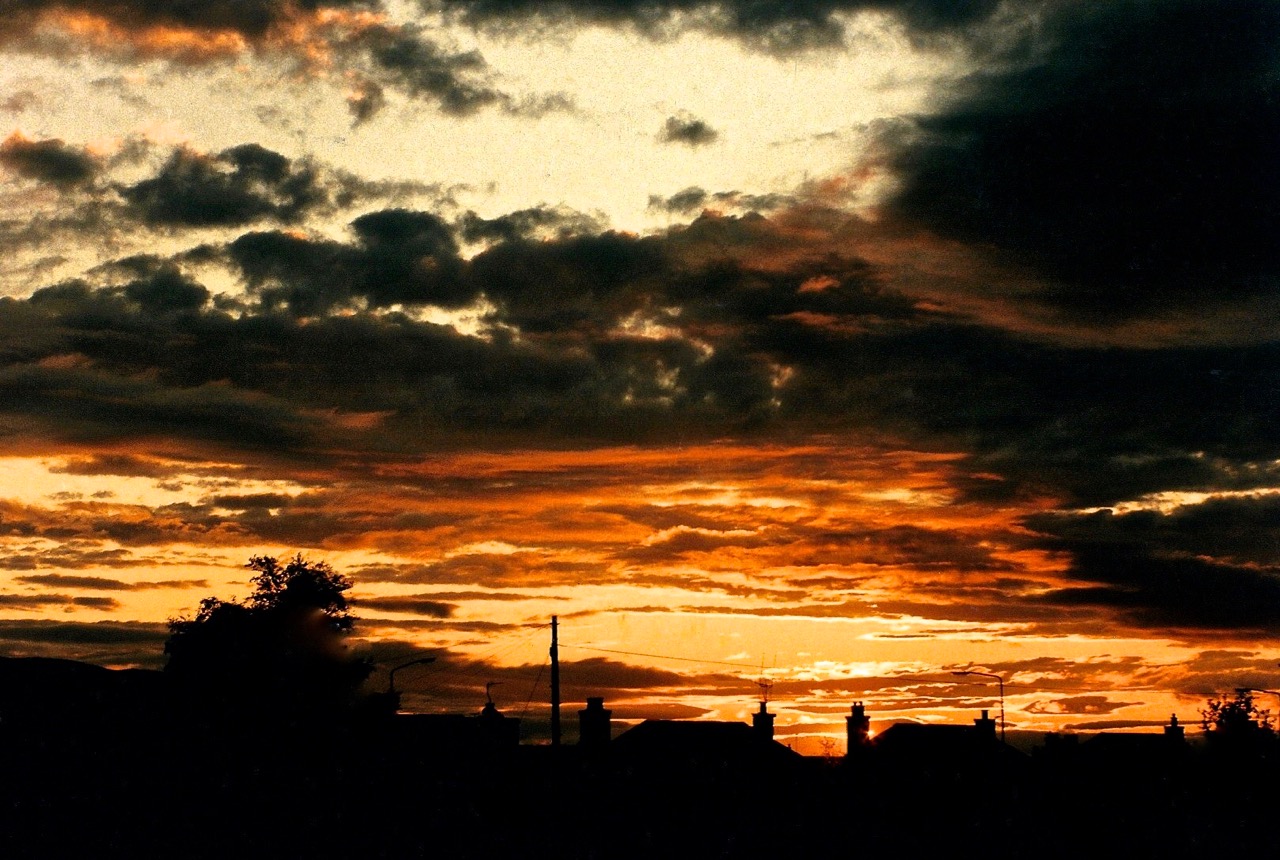 The other night I was relaxing watching a DCI Banks BBC television drama series on the Australian ABC Channel. During one scene the elderly father was informing his grown son of what times had been like when the Margaret Thatcher Conservative Government wielded the axe to over two million working class people across the entire United Kingdom in 1981.
Even in these modern times the scars from that era are still fresh in the minds of the people who saw their dreams for their families crushed by the harsh economic policies from Westminster. It was indeed a powerful scene and I quickly cast my mind back to those days as I sadly was one of those Thatcher refugees in late 1981.
I remember packing a suitcase and giving away most of my household furniture to family and friends as the war on the working classes was in full swing in 1981. At the tender age of thirty years old it looked like any future employment in my printing trade was indeed a long way down the track. I was already a gipsy world traveller and up to this time I had resided in New Zealand and I also had two stints living in Sydney, Australia.
Home ownership was the main goal for many in western society but I found that this certainly lessoned ones ability to explore the world and in the process meet interesting people with stories that inspired and educated. The question that I now asked myself was what direction would I take after I had been set free from the cast iron restraints of the five day working week and a crippling bank loan.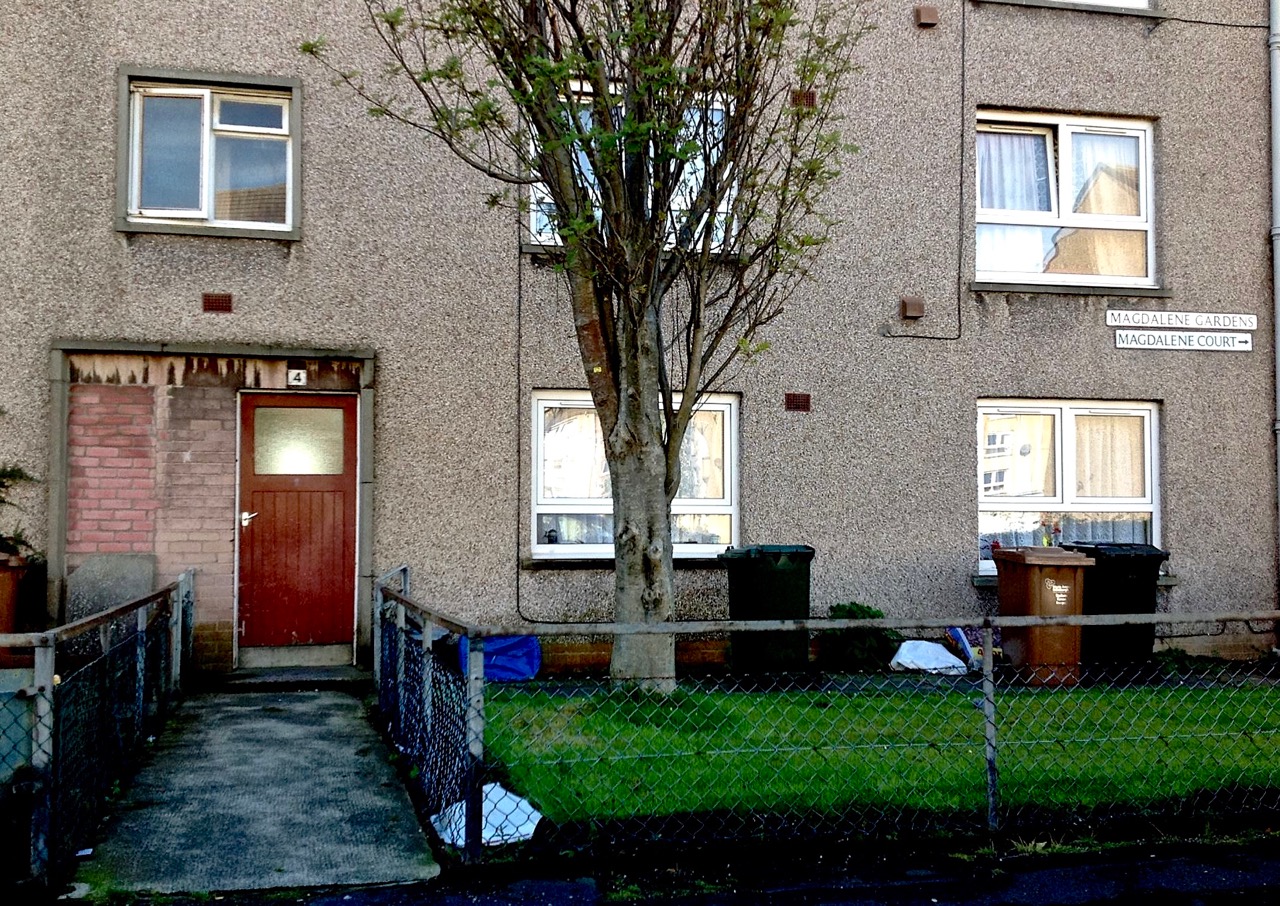 I had originally come from humble beginnings on a Edinburgh Housing Estate in the 1950's and 1960's and I had witnessed first hand the daily hardships of family life coupled with alcohol fuelled domestic violence that meant for one to escape these conditions it would take a strong positive mind and a good share of luck. Like many young kids in Scotland during those turbulent years I managed to immerse myself in my love for football and cycle speedway and at home I enjoyed the dramas played out on the black and white television sets that highlighted the American Wild West.
I revelled in the weeknight serials of Wagon Train, Rawhide, Maverick, Have Gun Will Travel, Cheyenne and my personal favourite Bronco starring Ty Hardin. I would play games with match sticks with the cavalry as the blue headed match tops and the Indians as the red match tops. It was indeed a wonderful way for us kids to act out our own dramas of the wild west.
It was now time to explore the Great Plains of the United States of America and find out the real stories that had taken place in the wild west. The journey has now lasted thirty-two years with over 200,000 miles on road travelling from the Canadian border down to the Texas Panhandle. Along the way I have met and befriended many interesting individuals from Lakota author Jack Little and his wife Shirley and stopped by chance at Cedar Lodge in the South Dakota Badlands in 1989 and photographed Frank Fools Crow the Ceremonial Chief of the Lakota Nation.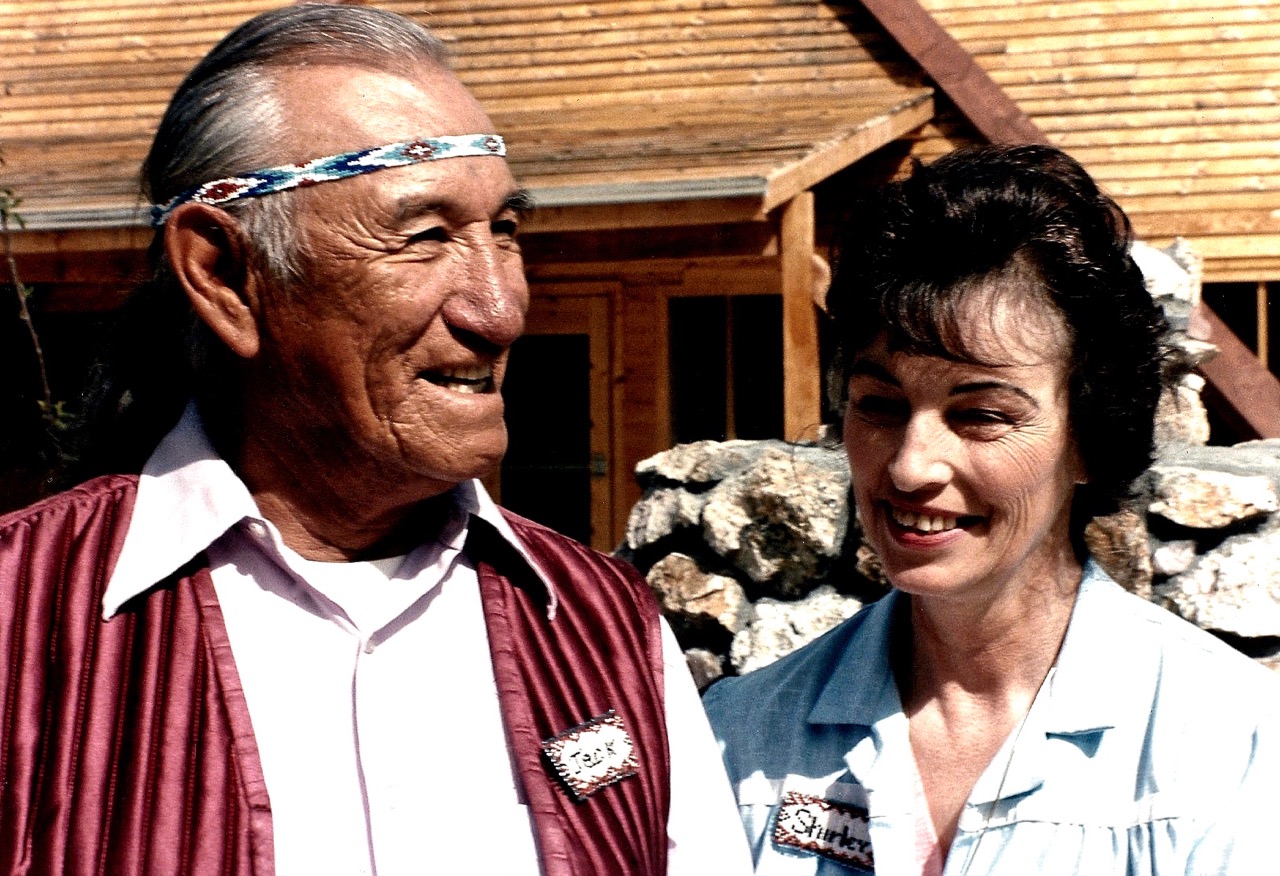 I also enjoyed the friendship with my brother historian/storyteller Chief John Sipes Jr of the Cheyenne Nation and his family in the early to mid 1990's. We talked about the life and times of his great grandfather War Chief Medicine Water and the Red River War of 1874-1875.
After decades of exploring the Indian Wars Battlefields from 1854-1890 on the Great Plains I decided to spend time on the powwow trail and from 1995-2013 I photographed many traditional dancers who were celebrating their culture with family and friends. It was indeed a pleasure to also share my passion for this history with interested parties across the world in my published books, music and photographic exhibitions.
With all these fond memories now lodged inside my head I reckon I finally found out the true essence of what it is like to be free and in the process retain my individuality as a human being and a creative working artist. The Thatcher years now seem a distant memory!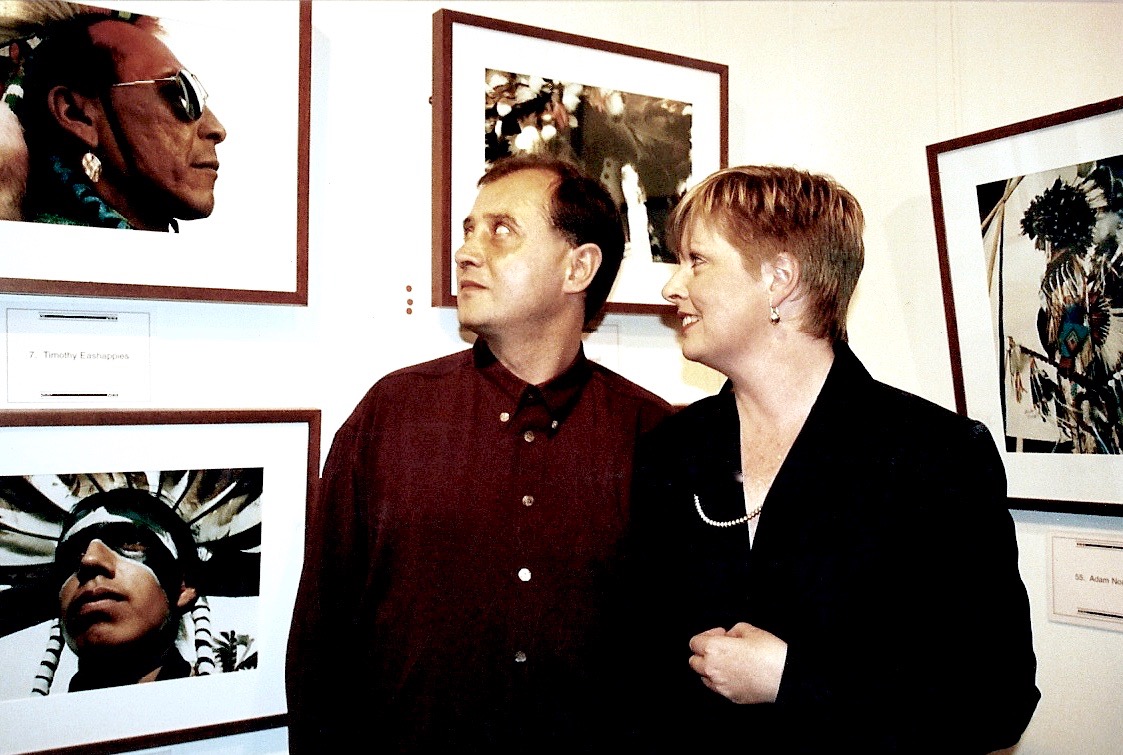 This entry was posted onFriday, August 22nd, 2014 at 8:30 am and is filed under American Indian, Edinburgh, Scotland, Photographic Exhibitions, Photography, Storytelling, Sydney, NSW, Australia. You can follow any responses to this entry through the RSS 2.0 feed. You can leave a response, or trackback from your own site. Both comments and pings are currently closed.