Native America Exhibit Completed.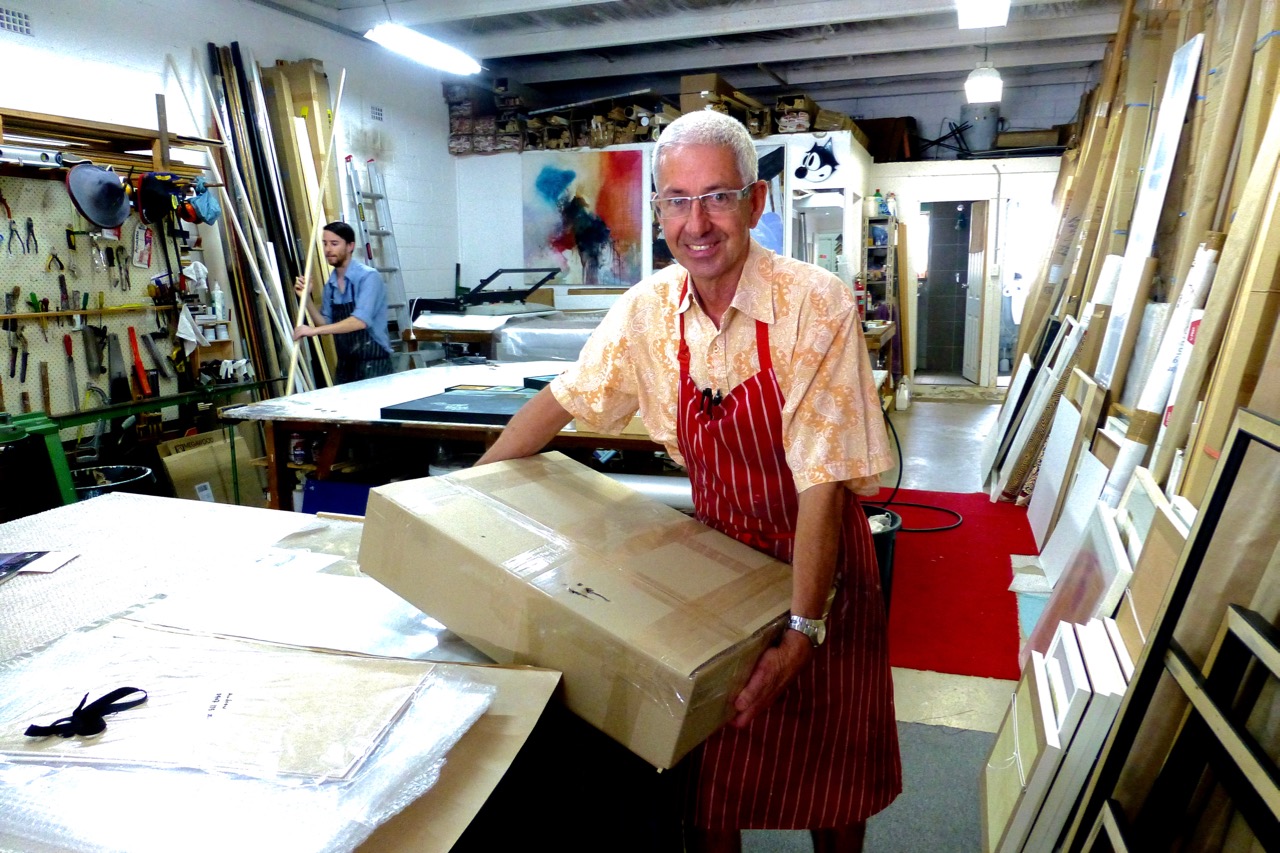 1.30am Monday morning and the forty mini-poster colour prints are packed up and ready to be bused over to Jim Crofts Studio in Alexandria later today. Not a bad effort when one considers that eight days ago there was nothing in the wind on a artistic level going forward. The cardboard two-side flyer in dummied up and all the text, front cover image and St. Vincent's logo are burnt onto disc and ready to be posted to Printwarehouse in Strathfield South also later today. The process in now mechanical from now on.
On a personal level I really hope the exhibition finds an interesting audience and that the Native America: Dinetah to the Greasy Grass inspire and educates the doctors, specialists, nurses, patients and the general public at large. I especially hope it helps the long term patients housed in the hospital as they recover from their operations and illnesses. And fingers crossed that art loving individuals support the January/February exhibition and purchase enough limited edition prints to pay the exhibition costs and this will also allow for the twenty percent of each sale that will be donated to St. Vincent's Healing Arts Program and the Hospital's growing art collection.
If not I reckon it may well be the last time I put my hand in my own pocket for a good cause. Fingers crossed it finds a good caring audience who see the value in the arts! Pictured below is Sun Sun Lehi a enrolled member of the Crow Nation. Over the last seven years I have bumped into Sun Sun on three separate occasions. First in 2006 at the Crow Fair in southeastern Montana. We met again in 2008 at the Plains Indian Museum Powwow in Cody, Wyoming. And during the short Great Plains trip of 2009 we again met at the Crow Fair and together in the afternoon sunlit we created some fine imagery together. This image of Sun Sun Lehi will be represented in the Native America: Dinetah to the Greasy Grass exhibition.
In closing I must say that I am extremely pleased with the creative efforts over the last eight days. The mini-posters look fantastic and the colours are dynamic. One interesting milestone regarding the showing of the Native America Photographic Exhibition is the fact that it will be my thirty-third year as a working artist. Still current and still walking around in shoe leather!!!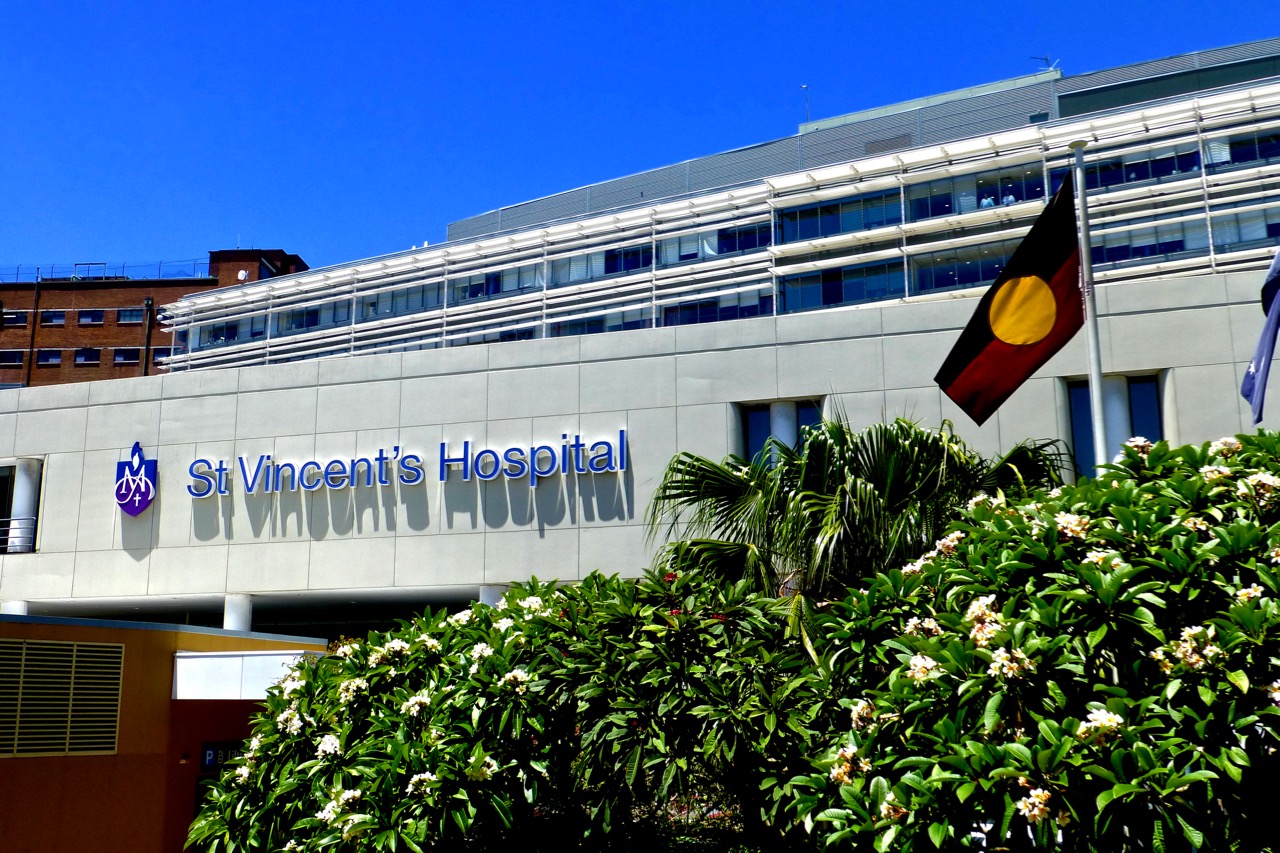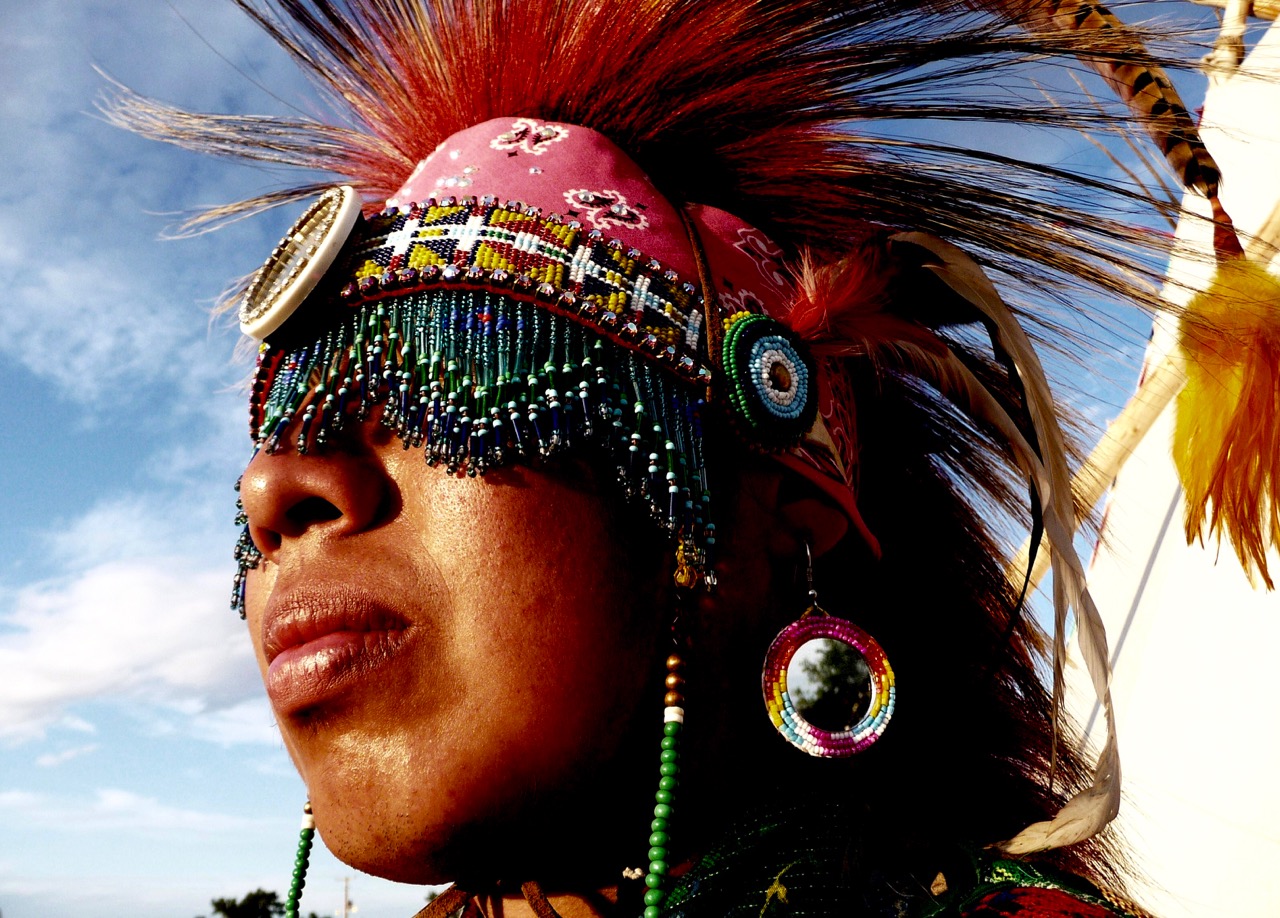 This entry was posted onMonday, November 25th, 2013 at 2:32 am and is filed under American Indian, Great Plains, USA, New Mexico 2013, Photographic Exhibitions, Photography, Storytelling, Sydney, NSW, Australia. You can follow any responses to this entry through the RSS 2.0 feed. You can leave a response, or trackback from your own site.