Percy War Cloud Edwards.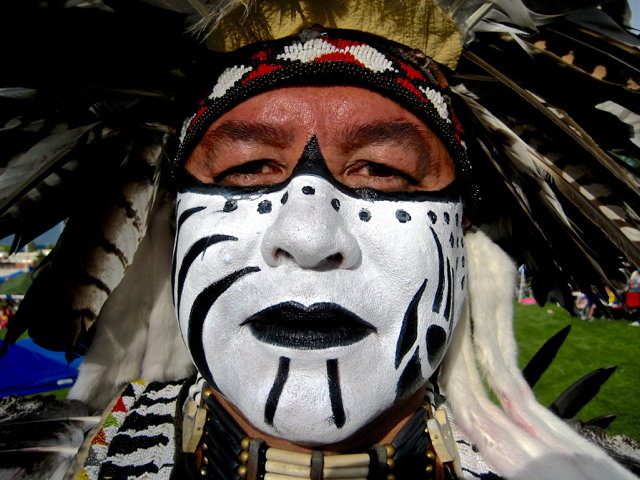 It was a pity that the weekend weather for the 2011 Plains Indian Museum Powwow at Cody, Wyoming was wet and overcast on the Sunday. We just managed to see out Saturday but Sunday was a total wash-out. Luckily I managed to shoot some interesting compact digital images on the Saturday of Percy War Cloud Edwards.
This entry was posted onThursday, July 12th, 2012 at 2:06 pm and is filed under Photography. You can follow any responses to this entry through the RSS 2.0 feed. You can leave a response, or trackback from your own site.