Great Plains Road Trip 2013.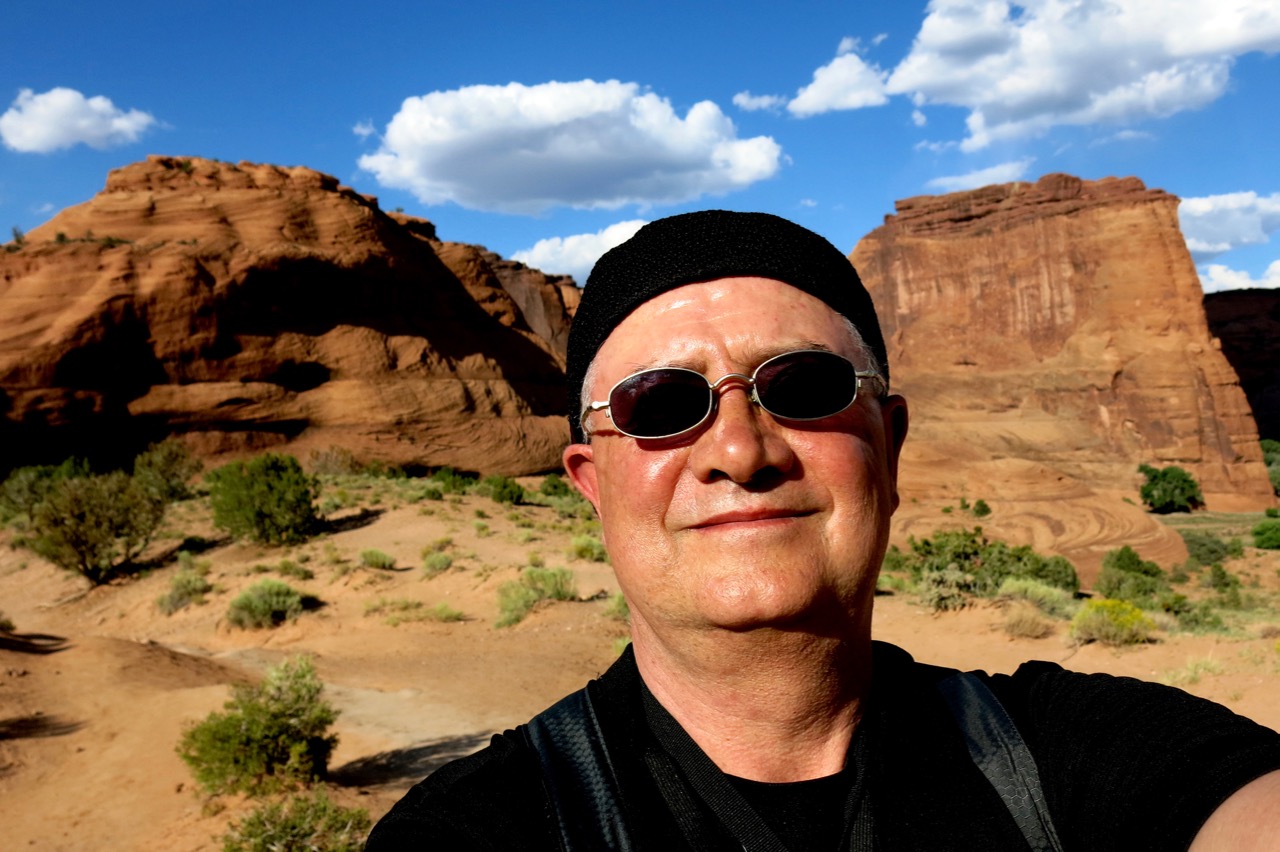 Kim and I had a fantastic journey around New Mexico, Arizona, Utah and Colorado. We met really nice people at the Gallup Inter-Tribal Ceremonial Powwow on the Sunday. I was pleased to create some magic images with Calvert Dixon a enrolled member of the Navajo Nation. Later we travelled to Acoma, Chaco Canyon, Canyon de Chelly, Monument Valley, Twin Rocks, Bluff, Hovenweep, Mesa Verde, Bent's Fort, Sand Creek, Fort Union, Pecos, and Taos Pueblo. Since introducing digital images into my photographic collections in 2008 I now have the complete Northern and Southern Great Plains in digital format from five road trips 2008-2013.
Plus it was a magic feeling to pass 200,000 miles on-road travelling from 1981-2013. Thirty-two years is a huge chunk of ones life but it always seems fresh with each new trip enjoying the different shades of natural light that one gets on the plains. Glad to be back in Sydney, Australia! Time now to start the process of finding a buyer for the negative collections.