Newcastle Writers Festival 2013.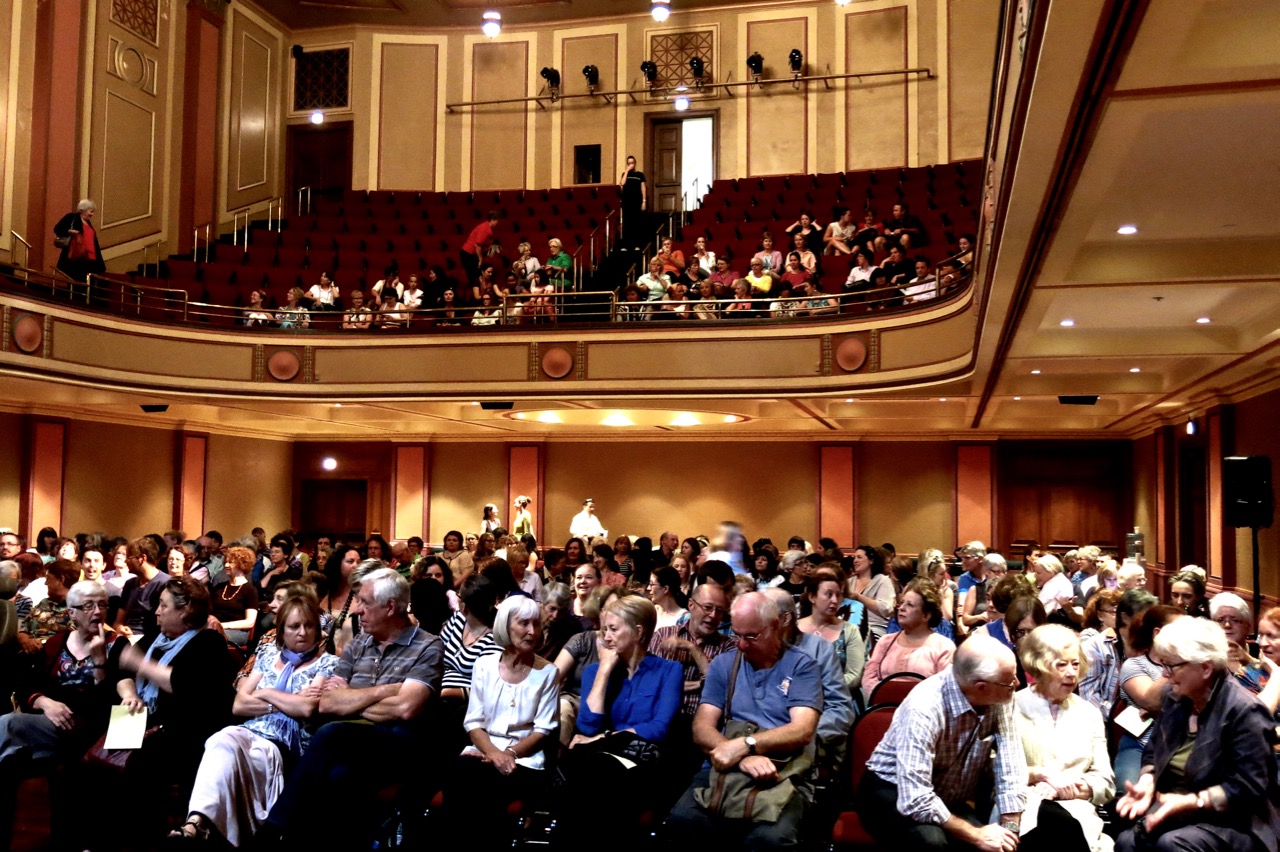 I really enjoyed my Sunday afternoon talk at the Newcastle Writers Festival. Around fifty people attended the talk and "The Road To Wounded Knee" was a huge hit with all concerned. The Town Hall location for the Sunday afternoon events were spot on and book sales were excellent. I personally enjoyed speaking with Ann Fenwick a retired registered nurse who had amazing stories to tell about her travels. Ann worked with the Cree in Canada and also the Australian Aboriginal communities in the outback.
With Australia having a population of  twenty-three million souls and the city of Newcastle having 300,000 residents It was a honour to be one of sixty writers and artists invited to this inaugural event. Rosemarie Milson and her team did a marvellous job at hosting the festival. Newcastle is a wonderful city with a strong cultural presence and a extremely interesting history.