Pavement Pounding For Healing Arts.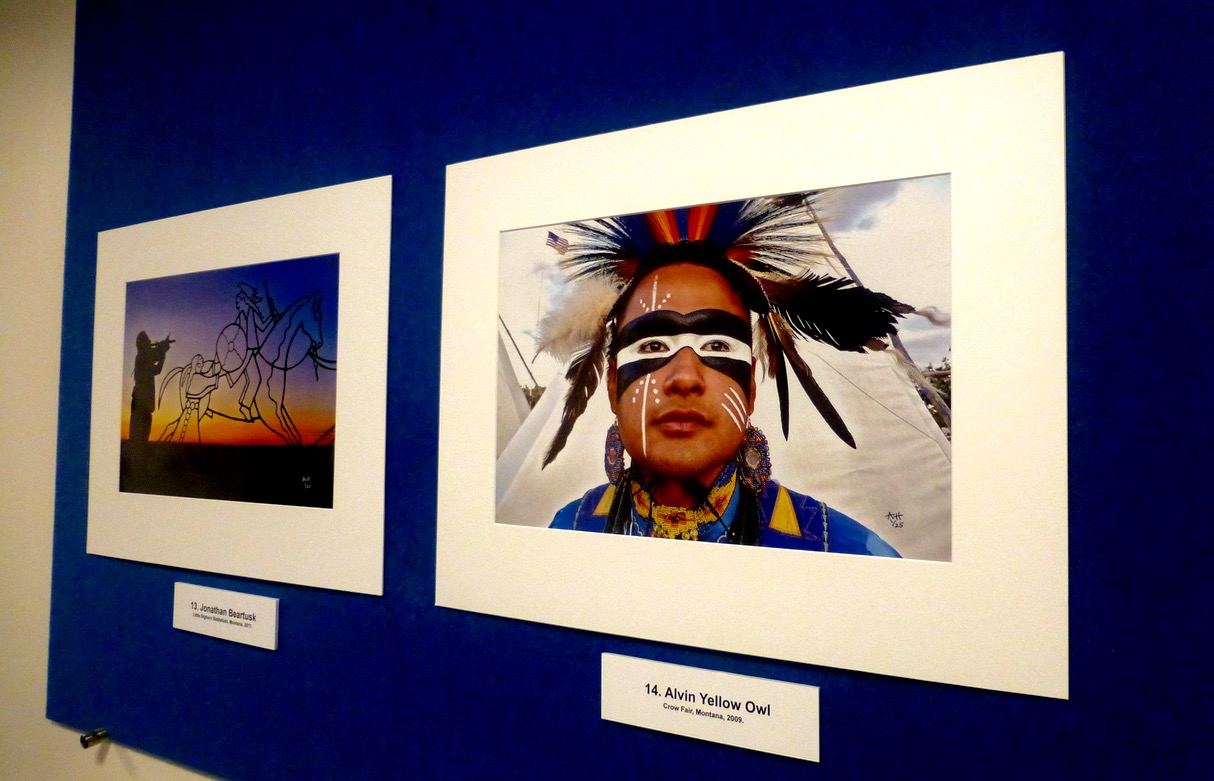 Cleaned twelve glass panels front and back at the exhibition this morning. While the glass was down I photographed the images. Tomorrow I will once again return to the hospital and do the same with the last eight panels while the glass is down and being cleaned both sides. Handed out another 250 flyers around Darlinghurst and Surry Hills. Only one more packet to hand out tomorrow and that will be the five main suburbs that surround St. Vincent's Hospital covered with 1,500 flyers hand delivered and distributed in under two working weeks to one thousand people.
It will then be in the lap of the Gods if interested parties attend the exhibition and get inspired and educated and then purchase a limited edition print and in the process support the hospitals Healing Arts Program. I have really enjoyed getting back out and pushing my own limits to champion a worthy cause. The people I spoke with today were polite and good mannered. Thank God I did not come across faces like the graffiti wall at the Darlinghurst Record Store while heading home. I have certainly came a long way since the renal tumour and kidney removal in late November, 2012. Magic stuff still to be having fun in the land of the living!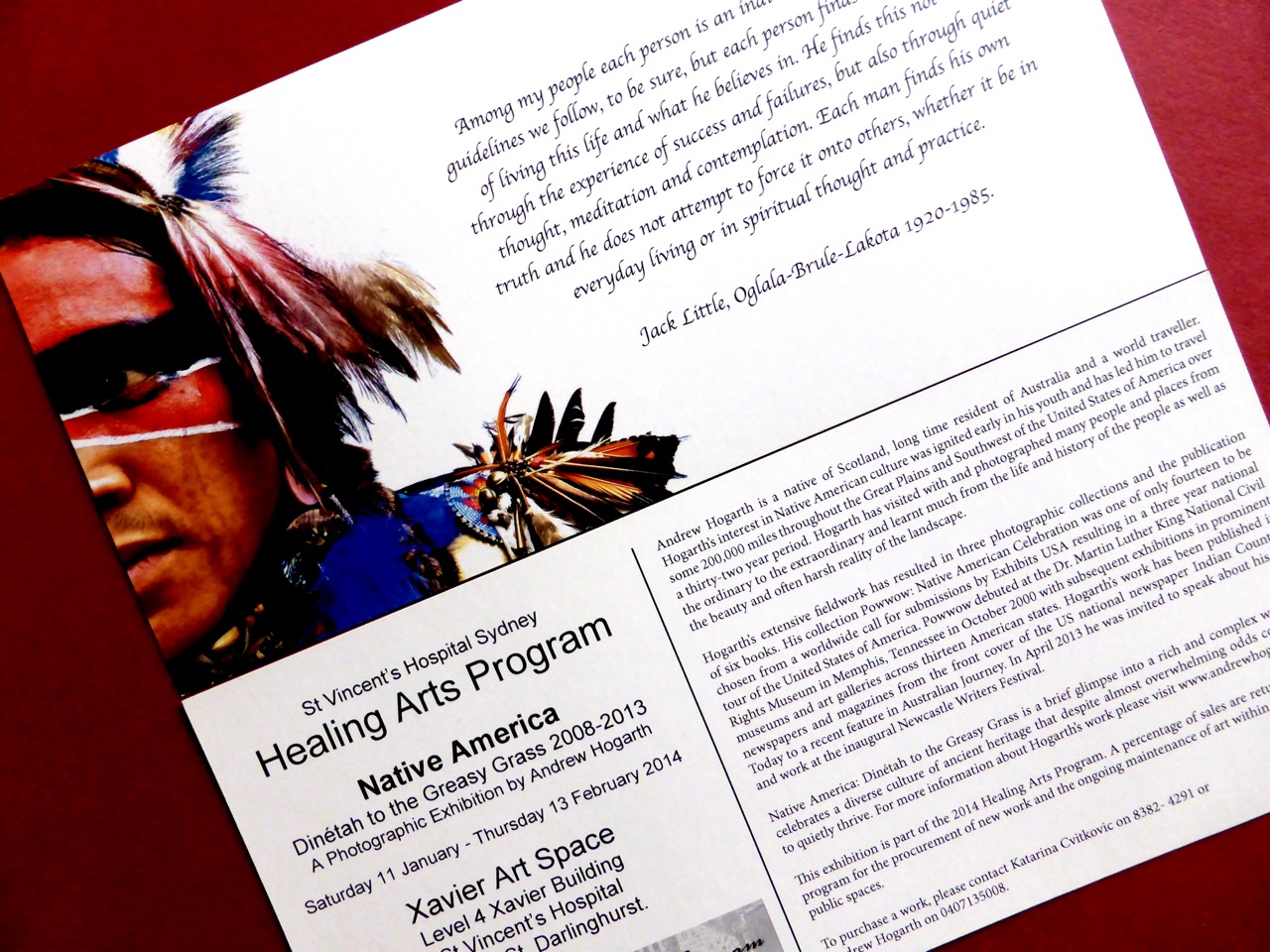 This entry was posted onThursday, January 23rd, 2014 at 12:46 am and is filed under American Indian, Great Plains, USA, Healing Arts Program, Photographic Exhibitions, Photography, St. Vincent's Hospital, Storytelling, Sydney, NSW, Australia. You can follow any responses to this entry through the RSS 2.0 feed. You can leave a response, or trackback from your own site.