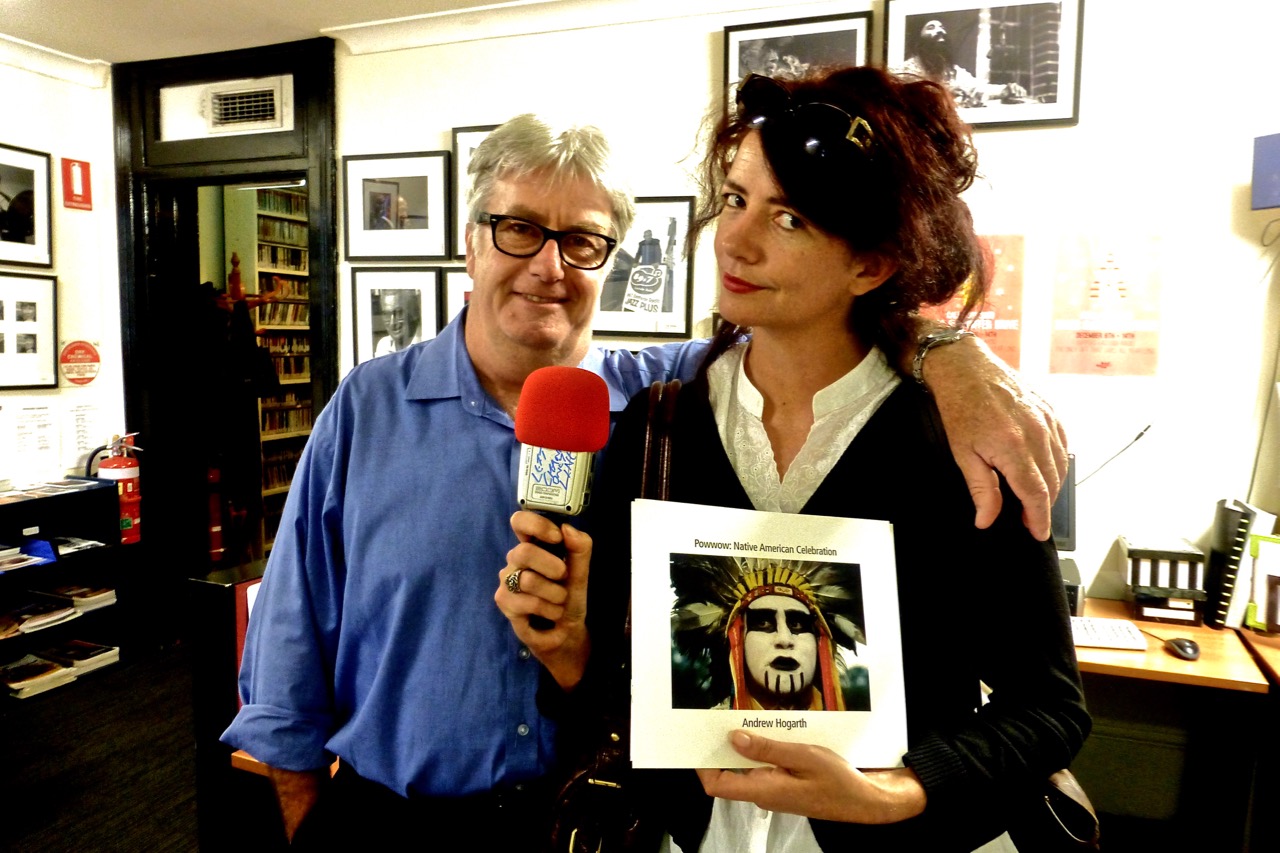 When I walked into the Eastside FM Radio Station on Tuesday evening for a interview on my journey and the upcoming exhibition at St. Vincent's Hospital, one of the two lady presenters at the front desk said "Its the photographer." I quickly replied that I was a artist who worked in many mediums, book writing, musical lyrics and yes photography which has been a main theme of my creative workings over the last thirty-three years.
Long before I worked with powwow dancers in the mid 1990's I spent over  fifteen years visiting historical and sacred sites and visiting with Lakota-Sioux and Cheyenne Tribal Historians recording their oral stories passed down from the Indian Wars period of the mid to late nineteenth century. Battlefields, Monuments and Markers: A Guide to Native American-US Army Engagements From 1854-1890 was first published in limited edition format only in Sydney, Australia in 1987.
And in 1993 a updated version of the Battlefield's book that included over sixty historical sites was published once again in Sydney, Australia and I also sold the majority of my print run across the Northern and Southern Great Plains of the USA in 1995 and again in 1996.
This particular edition had taken ten years of field research to locate and photograph many of the sites. From the Canadian Border down to the Texas Panhandle I drove my rental cars hard and it was indeed a interesting time enjoying my quest for more knowledge that was not recorded in the history books. The photography has always been the main thread of my artistic endeavours but the storytelling is a real treat when coming from the horses mouth!