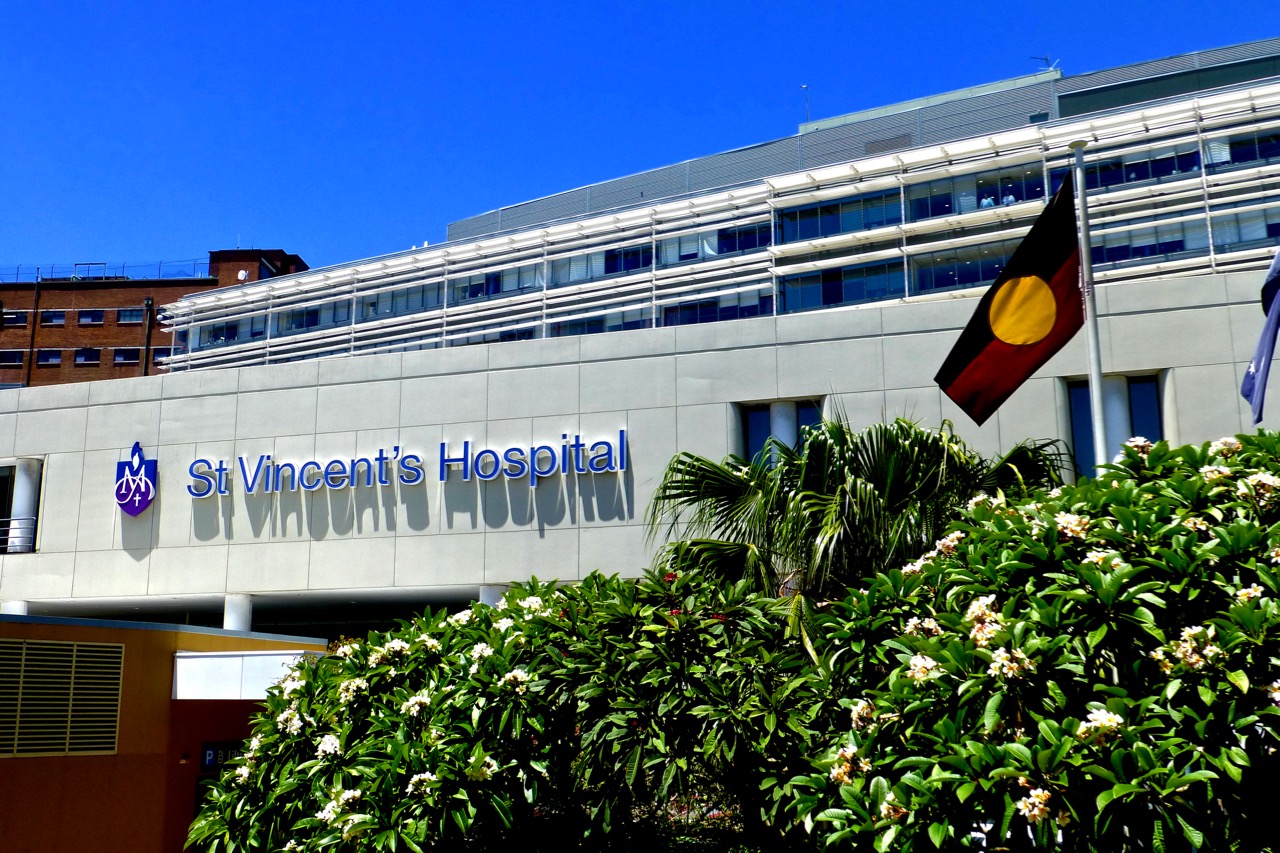 All the creative workings have now been completed regarding the digital photographic exhibition Native America: Dinetah to the Greasy Grass 2008-2013. The installation will take place on Friday morning on the 10th of January and then run for five weeks until the 13th of February. This will be the first exhibition for 2014 at St. Vincent's Hospital, Sydney, Australia as part of their year round "Healing Arts Program." I am extremely pleased to bring a international collection of images together for a cause that is dear to my heart after my operation at St. Vincent's Hospital in late 2012. The text listed below has been published on the back of the two-side colour exhibition flyer.
Andrew Hogarth is a native of Scotland, long time resident of Australia and a world traveller. Hogarth's interest in Native American culture was ignited early in his youth and has led him to travel some 200,000 miles throughout the Great Plains and Southwest of the United States of America over a thirty-two year period. Hogarth has visited with and photographed many people and places from the ordinary to the extraordinary and learnt much from the life and history of the people as well as the beauty and often harsh reality of the landscape.
Hogarth's extensive fieldwork has resulted in three photographic collections and the publication of six books. His collection Powwow: Native American Celebration was one of only fourteen to be chosen from a worldwide call for submissions by Exhibits USA resulting in a three year national tour of the United States of America. Powwow debuted at the Dr. Martin Luther King National Civil Rights Museum in Memphis, Tennessee in October 2000 with subsequent exhibitions in prominent museums and art galleries across thirteen American states.
Hogarth's work has been published in newspapers and magazines from the front cover of the US national newspaper Indian Country Today to a recent feature in Australian Journey. In April 2013 he was invited to speak about his life and work at the inaugural Newcastle Writers Festival.
Native America: Dinétah to the Greasy Grass is a brief glimpse into a rich and complex world. It celebrates a diverse culture of ancient heritage that despite almost overwhelming odds continues to quietly thrive. For more information about Hogarth's work please visit www.andrewhogarth.net
This exhibition is part of the 2014 Healing Arts program. A percentage of sales are returned to the program for the procurement of new work and the ongoing maintenance of art within our public spaces.
If you wish to purchase a work, please contact Katarina Cvitkovic on 8382- 4291 or Andrew Hogarth on 0407135008. 
The Arts in Healthcare-Visual Arts
As far back as 1859, Florence Nightingale noted that "variety of form and brilliancy of colour in the objects presented to patients have a powerful effect" and "are actual means of recovery."
This positive effect of the arts on the healing process has subsequently been confirmed in numerous anecdotal reports and most recently in a three year clinical research study undertaken at the Chelsea and Westminster hospital in London, a world leader in this field of study.
To summarise, the intergration of the arts(musical as well as visual) significantly reduced anxiety and depression among patients in the cancer, peri-natal and day-surgery wards, also widely reducing heart rate, blood pressure and levels of stress, and the need for analgesics and the length of stay in hospital in day-surgery, trauma and orthopaedic wards.
Staff claimed they were much happier in their jobs, making it easier to recruit and retain them, creating a more positive ambience all round.
At St. Vincent's, paintings, drawings, prints, photographs, ceramics and sculpture enliven the walls and the spaces of public areas and wards-but there are still miles of blank and empty walls, crying out for adornment.