The True Wild West!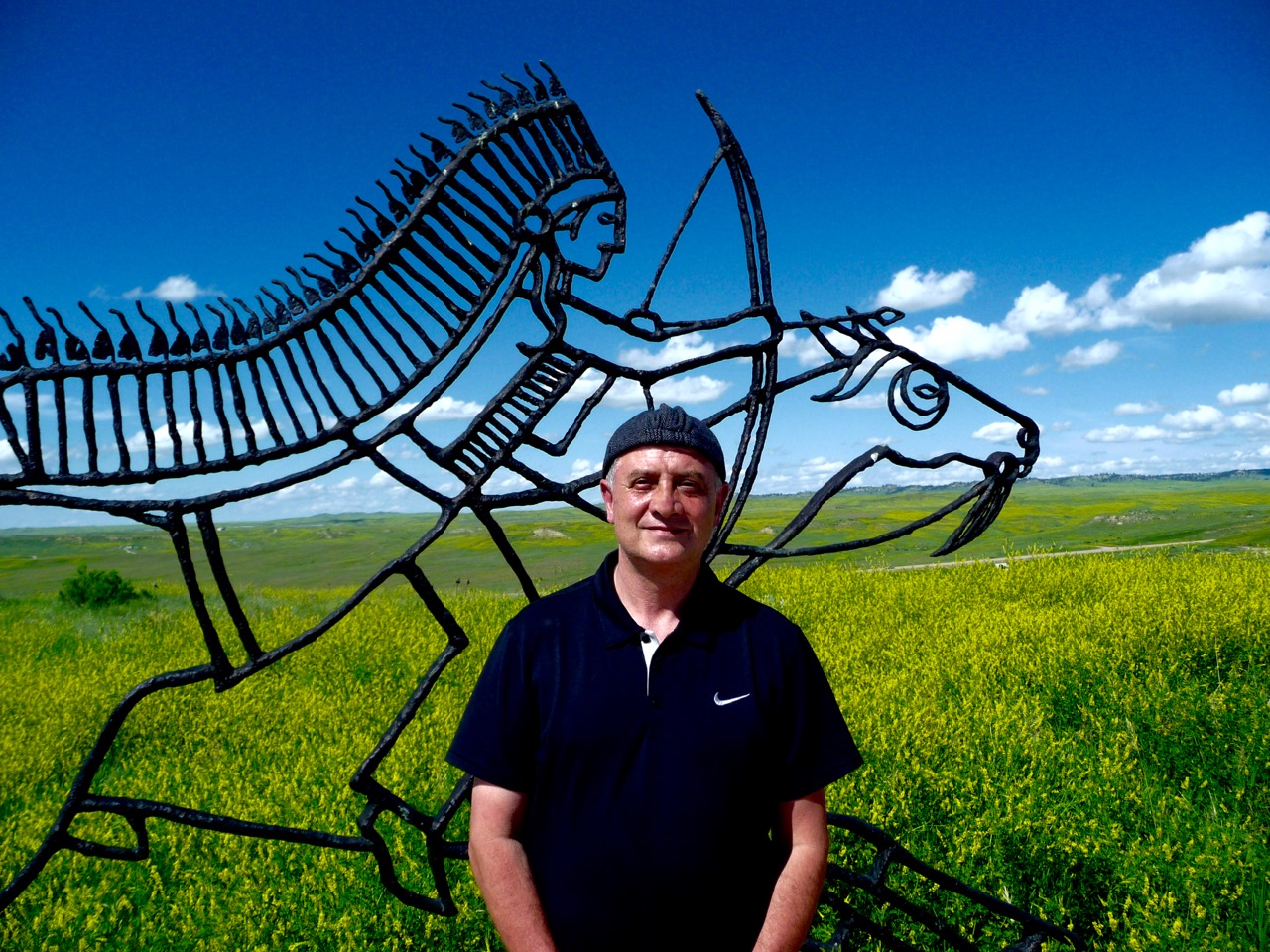 With all my creative processes now completed for the exhibition it gives me time to reflect on the words that are published on the cover of the St. Vincent's Hospital's Healing Arts Program Brochure. "Art is one of the ways in which our humanity is reinforced. The artists, in the very act of creation, remind us that we care for each other by giving of ourselves." Nice way to complete thirty-three years as a working artist. I have had lots of fun putting together the six year digital photographic exhibition that at present is showing at one of Sydney, Australia's Premier Hospitals.
Time now to get ready to ride into the sunset much like the old cowboys and Indians from the black and white television series that I watched each night in the late 1950's and early 1960's while living on the Magdalene Gardens Housing Estate in Edinburgh, Scotland. At that early age I never for one moment imagined that my life journey would take me out onto the American Southwest and Great Plains to record the true historical happenings that was the wild west!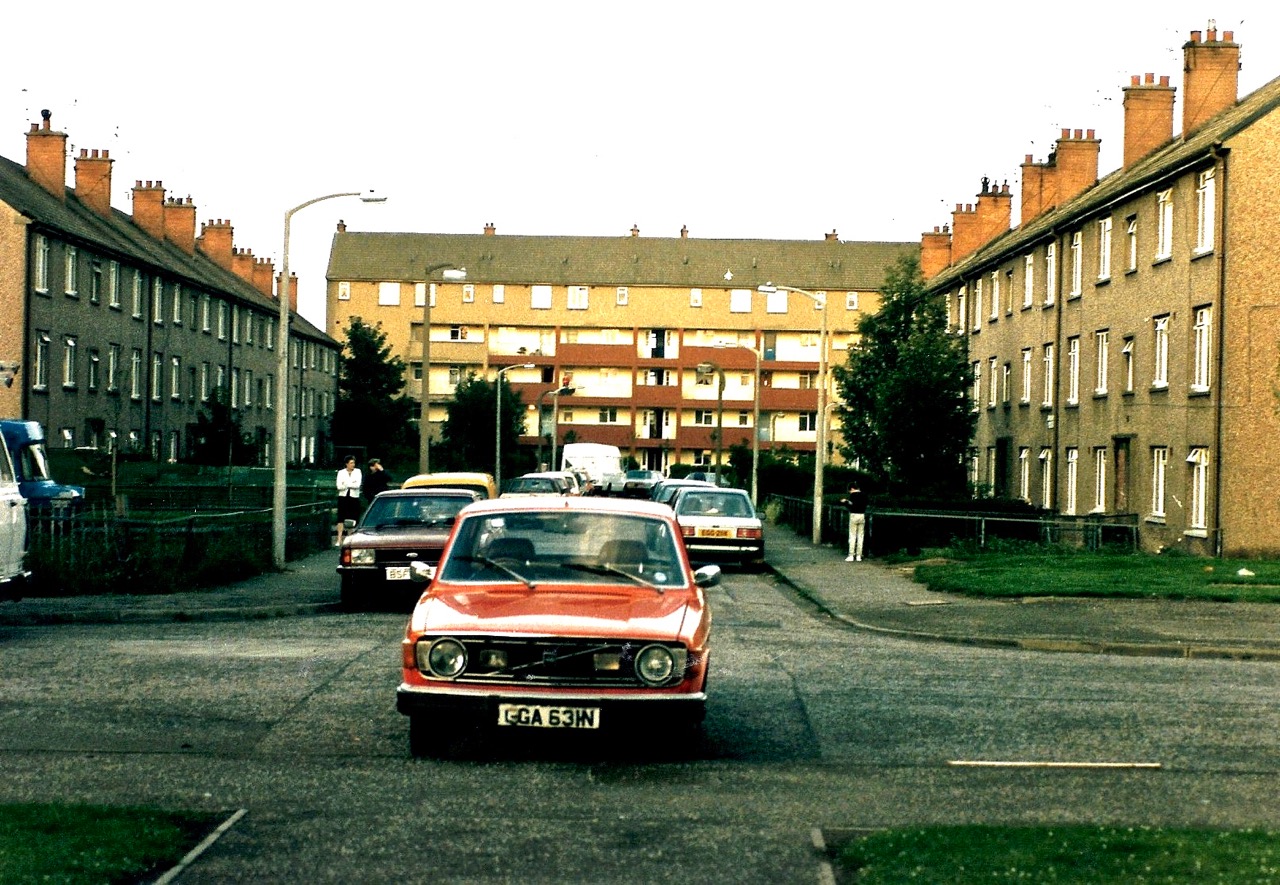 This entry was posted onFriday, January 24th, 2014 at 12:11 pm and is filed under American Indian, Great Plains, USA, Healing Arts Program, New Mexico 2013, Photographic Exhibitions, Photography, Storytelling, Sydney, NSW, Australia. You can follow any responses to this entry through the RSS 2.0 feed. You can leave a response, or trackback from your own site.